My Thanksgiving Menu -Turn your Thanksgiving menu into a feast that's both traditional and tasty with our perfect recipes for a wonderful holiday spread.
You guys! Tomorrow's the big day! Have you picked out your outfit?
I'm kinda looking forward to my yoga pants right after the feast. I'm also looking forward to the food-hangover I'll be experiencing a few hours later.
More importantly, have you figured out what you are thankful for?!? Because, after all, "Thankfulness creates gratitude, which generates contentment that causes peace." – Todd Stocker.
I'm in charge of the Ham this year. My Mommy is taking care of the Turkey. Phewwwwww! I don't like the responsibility of the bird. The expectations are too high, you know what I mean?
BUT, apart from the Turkey, a pie, and an appetizer or two, I've got everything else covered. Checkit: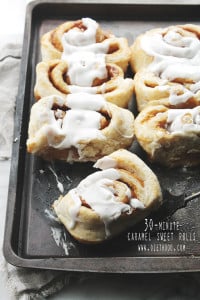 30-Minute Caramel Sweet Rolls for Breakfast, Lunch, Dinner, and everything in between.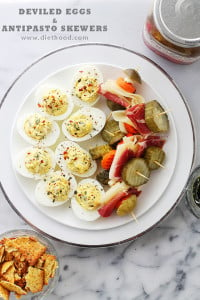 Deviled Eggs and Antipasto Skewers to keep them all happy and distracted while we wait for the main course.
A variation of this Radish and Cucumber Salad for the Moonshine drinkers. (We celebrate Thanksgiving, but we still keep it real and Macedonian-ish. 😀 )
Slow Cooker Honey-Mustard Glazed Ham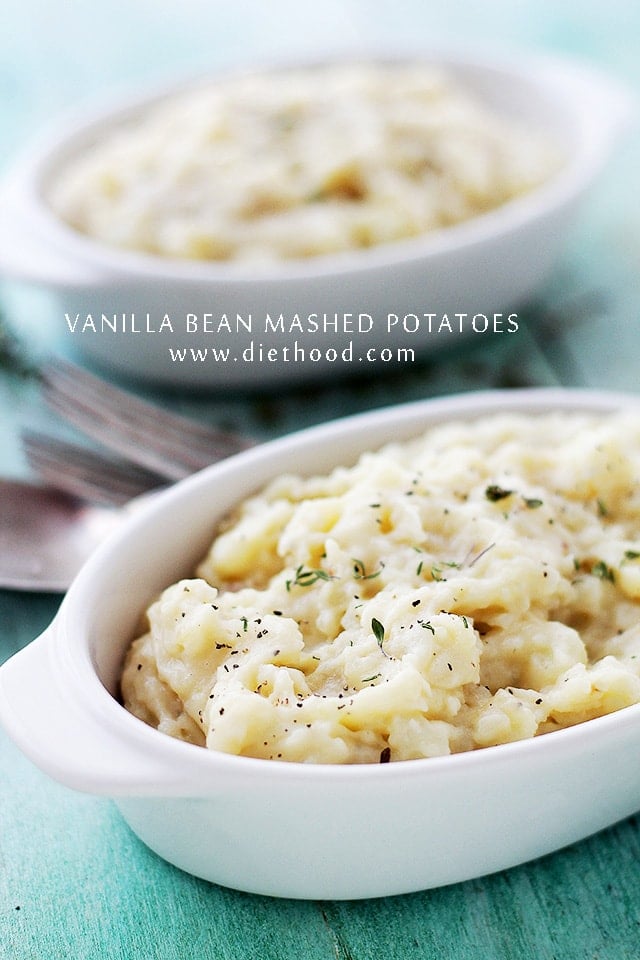 Vanilla Bean Mashed Potatoes – these are amazing!
Crispy Parmesan Smashed Potatoes – we have to have 2 potatoes!
Pumpkin Pie Cinnamon Rolls – DUH.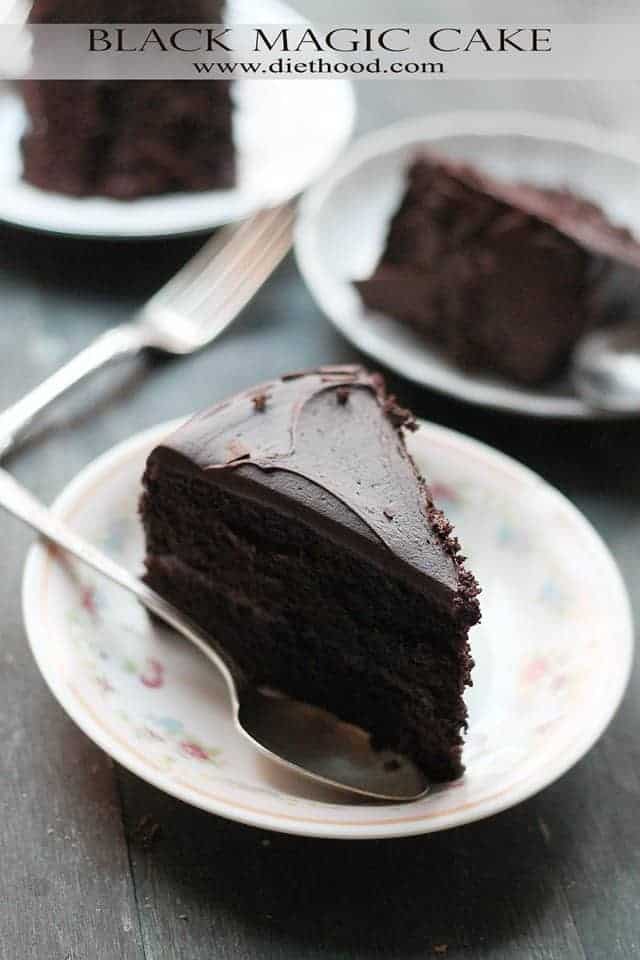 Black Magic Chocolate Cake – Best Cake on the Planet.
I'm still hoping that someone else will bring a pie…
Also, me thinks you should use the above creative Thanksgiving menu ideas and recipes to help your big feast come together perfectly. Whether you're pressed for time or money, want a classic spread, or are hosting a potluck, these delicious recipes guarantee you a memorable Thanksgiving spread.
HAPPY THANKSGIVING!
♥
ENJOY!