From zucchini bread to zucchini chips and zucchini noodles, make the most of summer's most abundant veggie with my 15 best zucchini recipes.
Bring out the flavor of your favorite summer squash with these amazing zucchini recipes that will help you make the best meals with this wonderful and versatile vegetable.
I can't be the only one swimming in zucchini, right? I mean, it just keeps growing and growing. I pick 4, then I find 8 more the next day. I've never been happier to be an owner of a food blog that has a bunch of zucchini recipes.
Also, I've never been happier to be a proud owner of 3 spiralizers.
For this reason, I've rounded up 15 AMAZING zucchini recipes to put your extra zucchinis to good use. Sweet, savory, breakfast, dinner, desserts… it's all here!
1.

Stir Fry Zucchini Noodles – Delicious, low-carb, healthy Stir Fry made with spiralized zucchini and onions tossed with teriyaki sauce and toasted sesame seeds.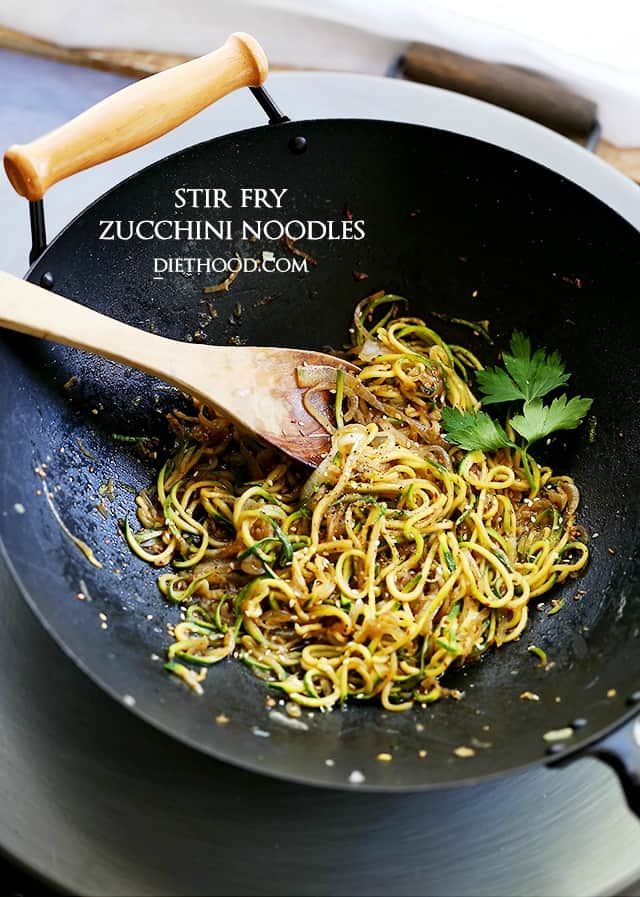 2. Baked Garlic Parmesan Zucchini Chips – Crispy and flavorful baked zucchini chips covered in seasoned panko bread crumbs with garlic and Parmesan.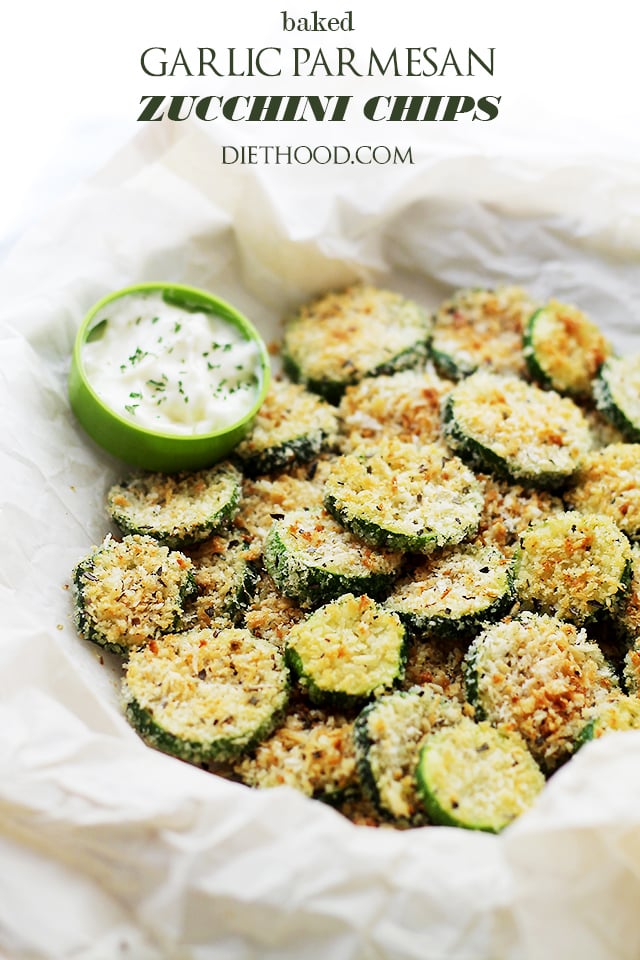 3. Cheesy Bacon and Corn Stuffed Zucchini Boats – Zucchini halves stuffed with an insanely delicious mixture of cheese, bacon and corn! Garlic, too!!
4. Ricotta Zucchini "Meatballs" – Delicious, melt-in-your-mouth-amazing zucchini meatballs with ricotta and parmesan cheese, topped with a warm and bubbly tomato sauce!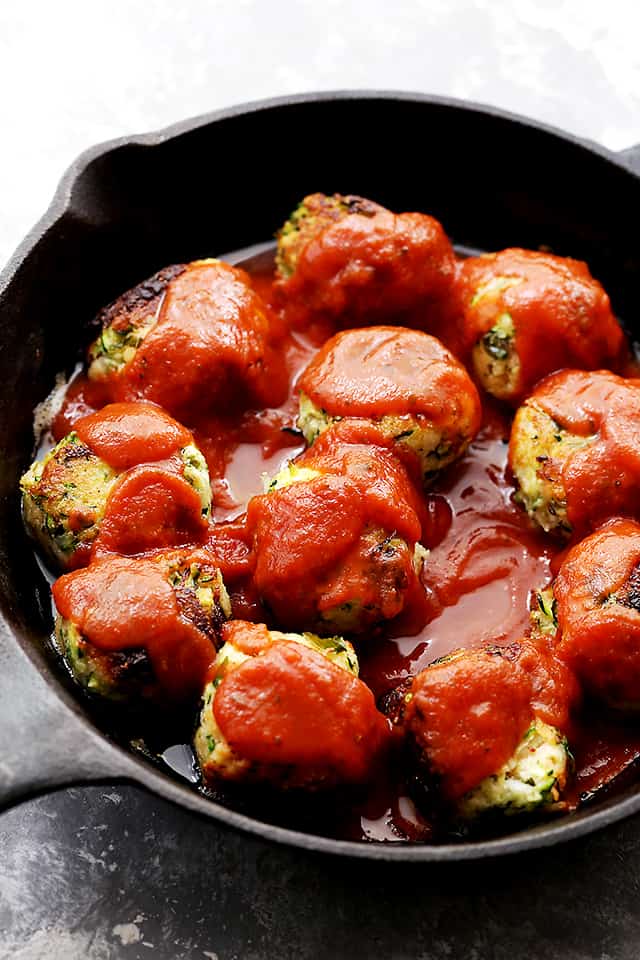 5. Pesto Zucchini Noodles and Shrimp – Quick and easy dinner recipe with tender zucchini noodles and perfectly sauteed shrimp tossed in a delicious basil pesto sauce.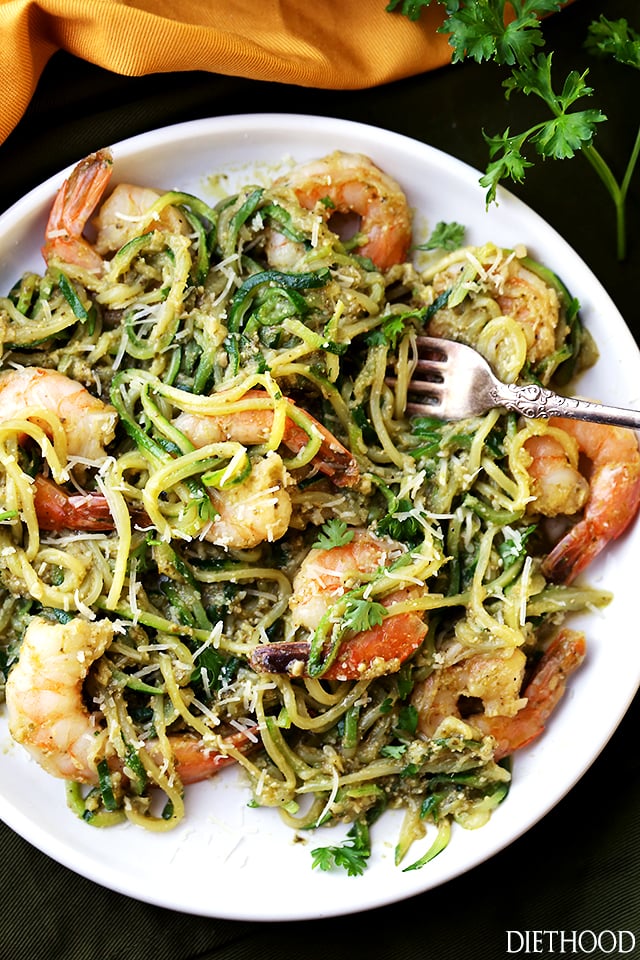 6. Vodka Sauce Chicken Zucchini Noodles – Easy, quick, but SO delicious Zucchini Noodles and Chicken tossed with homemade Vodka Sauce.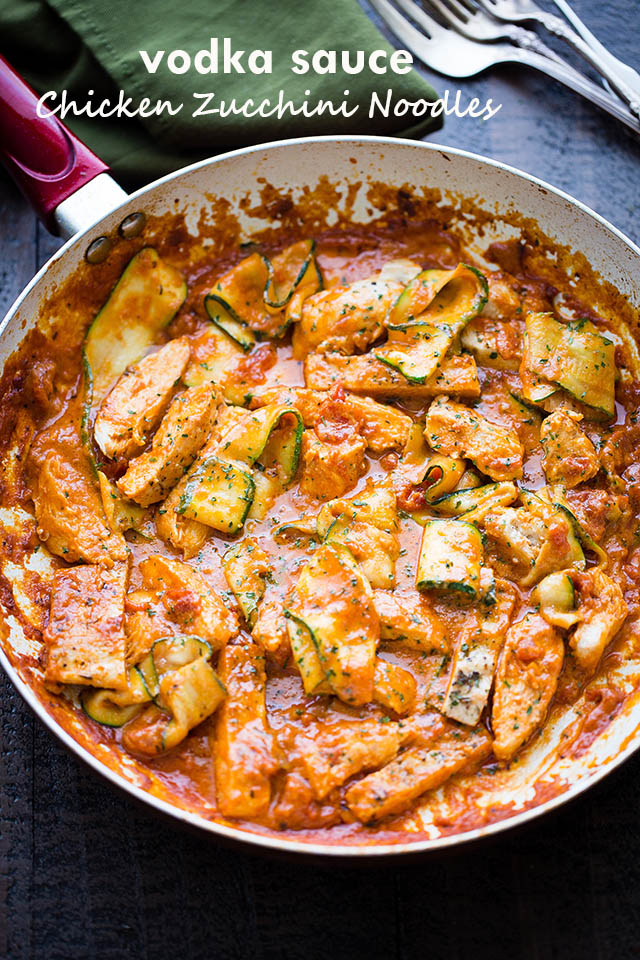 7. Zucchini Lasagna Roll Ups – Zucchini slices rolled up around a delicious ricotta filling, baked in tomato sauce and topped with cheese.
8. Garlicky & Cheesy Quinoa Zucchini Fritters – Packed with Quinoa and Zucchini, these Fritters are super delicious and very easy to make!
9. Creamy Ricotta Zucchini Noodles – Delicious zucchini noodles tossed in a creamy and garlicky ricotta cheese sauce. Easy, guilt free and vegetarian weeknight meal that takes minutes to prepare!
10. Tomato and Zucchini Frittata – Loaded with tomatoes, zucchini, basil and feta cheese, this easy frittata recipe fuses a range of flavors making it the perfect dish for breakfast, brunch, or even dinner.
11. Pasta Carbonara with Zucchini Noodles – Healthy, lightened up version of the classic pasta carbonara prepared with delicious zucchini noodles, pan fried pancetta, and an irresistible creamy parmesan sauce.
12. Carrot and Zucchini Noodles in Light Alfredo Sauce – Quick, easy, and healthy dish with carrots and zucchini "noodles" tossed in a light alfredo sauce.
13. Healthy Apple and Zucchini Bread – Fluffy, moist, sweet and delicious whole wheat quick bread made with zucchini and apples. 
14. Gluten Free Double Chocolate Zucchini Brownies – Decadent and fudgy Double Chocolate Brownies made with creamy Cashew Butter, Zucchini, cocoa, and chocolate chips.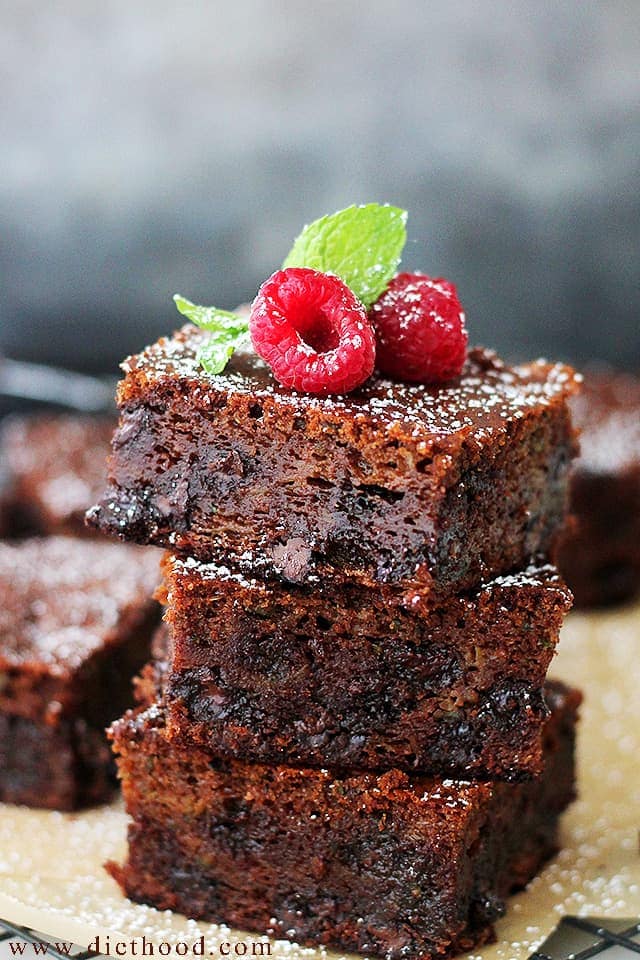 15. Banana Cake with Zucchini – Made with bananas and zucchini, this banana cake is the best and easiest cake I've ever had! It's moist, it's perfectly sweetened, and it's so, so delicious! 

CRAVING MORE? SIGN UP FOR THE DIETHOOD NEWSLETTER FOR FRESH NEW RECIPES DELIVERED TO YOUR INBOX!
FOLLOW DIETHOOD ON FACEBOOK, TWITTER, PINTEREST AND INSTAGRAM FOR ALL OF THE LATEST CONTENT, RECIPES AND UPDATES.
If you try a recipe, please use the hashtag #diethood on INSTAGRAM for a chance to be featured!
SUBSCRIBE TO GET FREE UPDATES & A FREE ECOOKBOOK!
GET AN EMAIL WHEN THERE'S A NEW RECIPE