15 Quick and Easy New Year's Eve Appetizers – Ring in the New Year with some of our best party-worthy quick and easy appetizers!
Hello my dear readers! Do you realize that we are at the end of 2022?!? HOW?! I swear 2001 was, like, a month ago…
Anywho. 😬
Today, my friends, we are talking delish, quick and easy New Year's Eve Appetizers. Bacon and Chives Cheese Balls are on the table, as well as Brown Sugar Glazed Turkey Meatballs, Homemade Salsa, and 12 other irresistible bites!
Let's start with ⤵
1. Steak Fajita Roll-Ups – Ditch the flour tortillas and make this amazing low-carb version of your favorite steak fajitas!
2. Tortellini Skewers with Olives Tomatoes and Cheese Recipe – Fun and festive appetizer plate with cheesy tortellini, flavorful manzanilla olives, grape tomatoes and fresh mozzarella cheese threaded on skewers.
3. Sheet Pan Lime Chicken Nachos – Easy to make delicious nachos baked on a sheet pan and loaded with beans, corn, chicken, and cheese! Perfect for entertaining a crowd!
4. Baked Batter "Fried" Shrimp with Garlic Dipping Sauce – If you are a fan of Red Lobster's Batter Fried Shrimp, then you are going to LOVE this healthier, homemade version!
5. Warm Feta Cheese Bread Ring Dip – Soft and buttery pull apart rolls baked around a warm feta cheese dip!
6. Brown Sugar-Glazed Turkey Meatballs – These Brown Sugar-Glazed Turkey Meatballs pack a bite-size punch of sweet and spicy, juicy and delicious!
7. Honey Mustard Sauce Recipe – You are only 6 ingredients away from making your favorite dipping sauce right at home!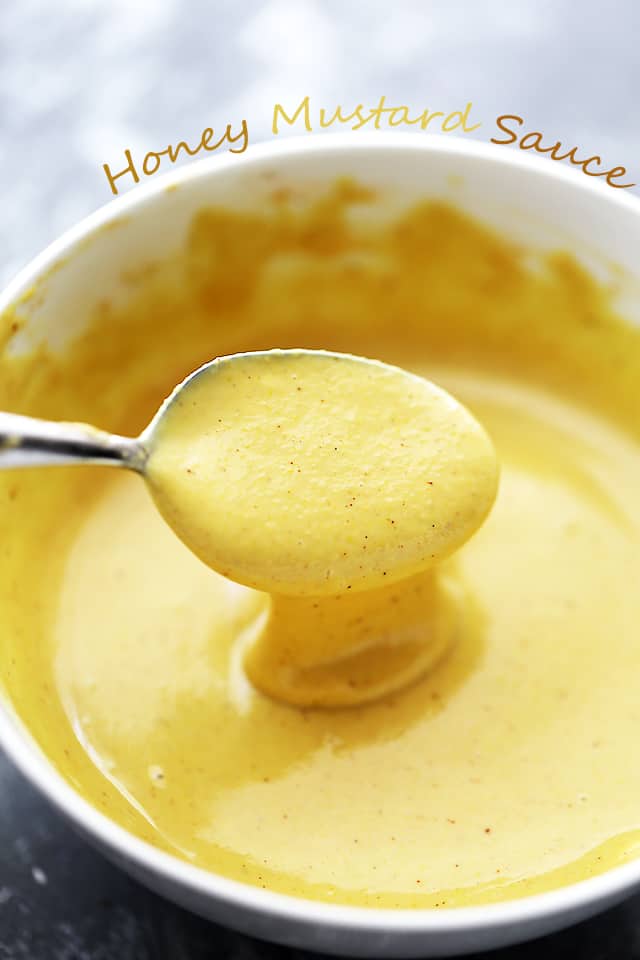 8. Homemade Restaurant Style Salsa – Super easy to prepare chunky homemade salsa made with delicious ingredients, and 1000 times better than any store-bought version. Takes minutes to whip up and tastes amazing!
9. Loaded Baked Potato Rounds – Thinly sliced potato rounds topped with bacon and cheese.
10. Bacon and Chives Cheese Balls – Easy, cheesy and bacony bite-size appetizer ideal for your Holiday parties or even game days!
11. Light Creamy Artichoke Dip – My favorite dip to bring to Holiday parties! It's creamy, cheesy, yet light and super delicious!
12. Buffalo Meatballs in Puff Pastry Cups – Delicious buffalo sauce meatballs stuffed inside baked puff pastry cups and topped with blue cheese dressing!
13. Baked Garlic Parmesan Zucchini Chips – Crispy and flavorful baked zucchini chips covered in seasoned panko bread crumbs with garlic and Parmesan.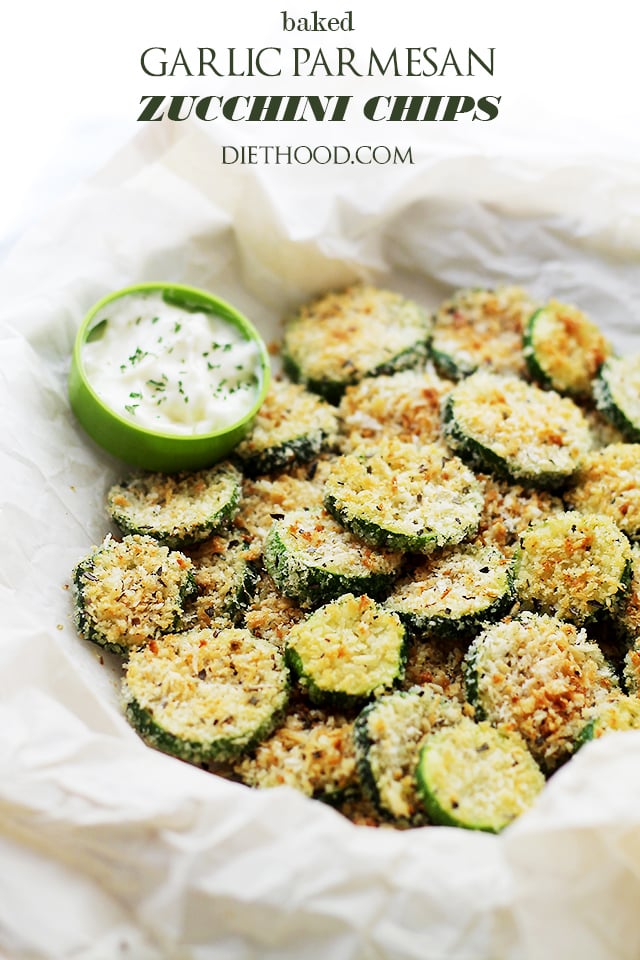 14. Crab Stuffed Mushrooms – Packed with crab meat and drizzled with garlic butter sauce, these delicious stuffed mushrooms are so easy to prepare, and they make for the perfect appetizer!
15. Sticky Sesame Cauliflower Bites – Sweet, spicy, baked cauliflower bites topped with an amazing Asian-inspired sticky sauce!