Easy, fresh, quick, and delicious chicken dinners that your family will love! With the help of these family friendly chicken dinner ideas, you will always have a meal on the table plus a happy bunch to enjoy it.

After a full day's work, the last thing you want to do is figure out what to make for dinner. Amiright?! Besides, after work, you probably went to pick up the kids from school. I bet they had soccer/basketball/baseball practice, too. Even homework! It's exhausting, I know.
That's why I'm here with a list of chicken dinners that are perfect for easy weeknight meals. From salads and pastas, to casseroles and chicken fingers, there is a chicken recipe for everyone. If you're looking for fun and easy chicken dinner recipes, consider these 12 awesome ideas below.
CLICK ON A PICTURE TO GET THE RECIPE
Creamy Garlic Herb Chicken Recipe – Pan-seared chicken breasts prepared with a creamy, garlicky herb sauce. Flavorful, quick, easy chicken dinner prepared in 30 minutes!
Easy Baked Chicken Breasts Recipe – Tender and juicy, perfectly baked chicken breasts! The one and ONLY method and recipe you will need for baked chicken.
One Skillet Creamy Lemon Chicken with Asparagus – Delicious lemon chicken recipe is the perfect weeknight meal made entirely in just one skillet and in under 30 minutes.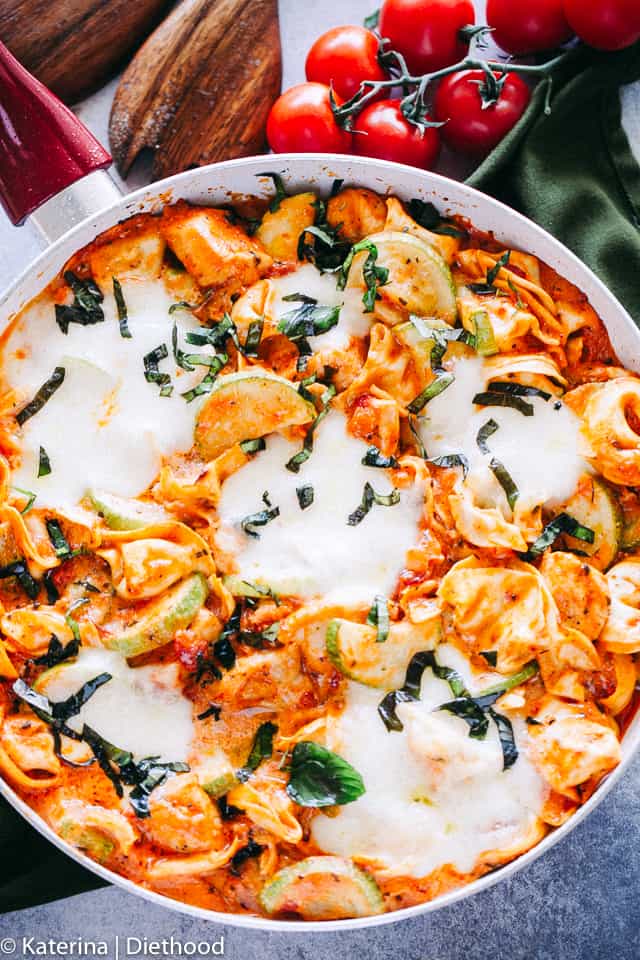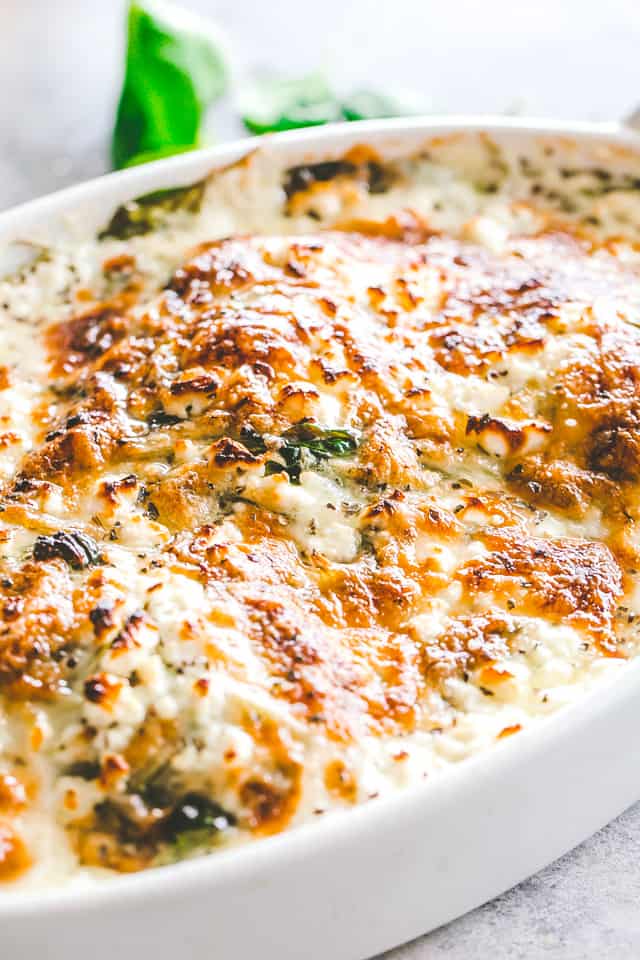 Cheesy Chicken Spinach Bake – Tender baked chicken breasts topped with creamy spinach and melty cheese. A low carb, easy chicken dinner that's perfect for those busy weeknights!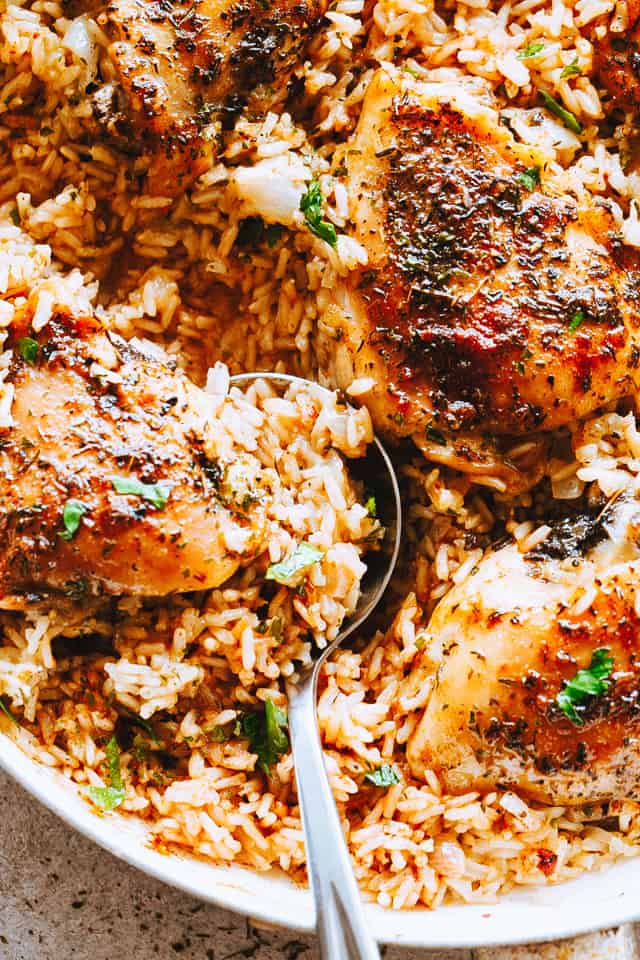 Garlic Butter Chicken and Rice Recipe – Bursting with rich buttery garlic flavor and tender chicken thighs, this easy chicken dinner is guaranteed to impress the entire family.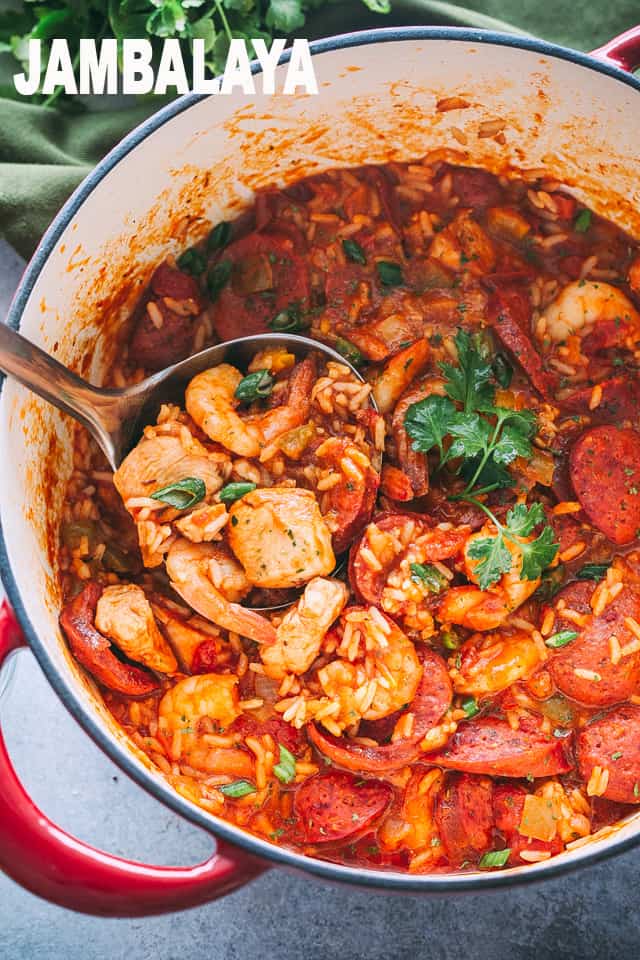 Jambalaya Recipe – Easy, tasty, one pot recipe for Jambalaya prepared with rice, chicken, shrimp, and sausages. Whip up this Southern favorite in just 30 minutes!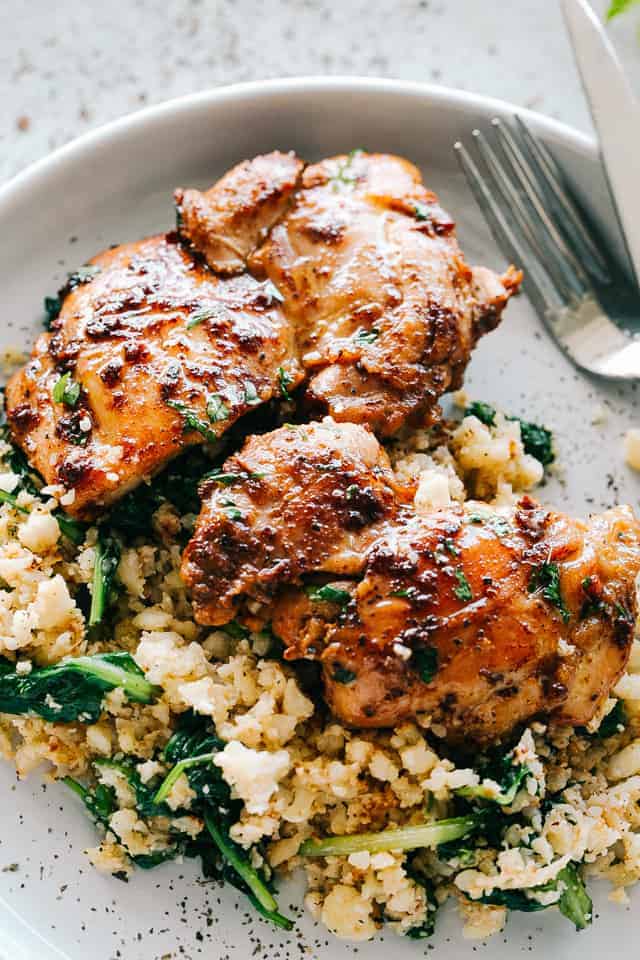 Juicy Stove Top Chicken Thighs – Perfectly golden, tender, and juicy chicken thighs prepared on the stove top.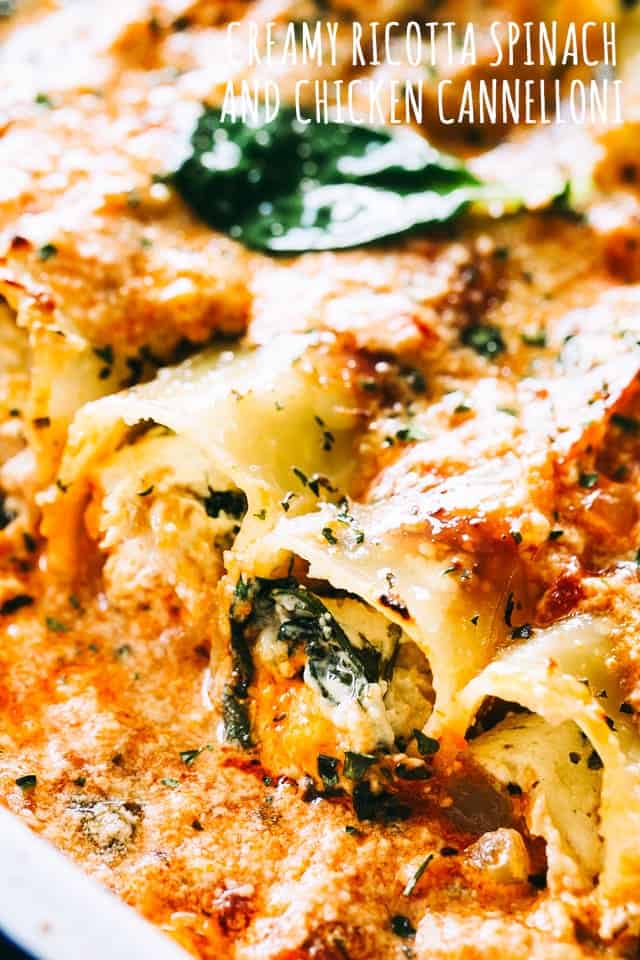 Creamy Ricotta Spinach and Chicken Cannelloni – Cannelloni pasta tubes packed with a cheesy chicken filling, and topped with a delicious tomato sauce.
Creamy Dill Chicken Salad with Nuts and Cranberries – Easy, delicious, and wonderfully creamy chicken salad packed with nuts and cranberries mixed in a zesty blend of yogurt, mayo, and dill.
Honey Sriracha Chicken with Cauliflower Rice Recipe – Flavor-loaded, sweet and spicy honey sriracha chicken served with a delicious side of cauliflower rice.
YOU MIGHT ALSO LIKE
ENJOY!
SUBSCRIBE TO GET FREE UPDATES & A FREE ECOOKBOOK!
GET AN EMAIL WHEN THERE'S A NEW RECIPE