WEEKLY MENU PLAN (#261) – A delicious collection of dinner, side dish and dessert recipes to help you plan your weekly menu and make life easier for you!
In these menu plans, we will be sharing some of our favorite recipe ideas for you to use as you are planning out your meals for the week. Just click any of the recipe titles or pictures to get the recipe.
A little about how we plan our week and our menu plan:
Mondays are soup and salad.
Tuesdays we are bringing you delicious Southwest and/or Mexican cuisine.
Wednesdays are a taste of Italy.
Thursdays are designed around yummy sandwiches, burgers, pizza, meatballs, and wraps.
Fridays are a no cook day around here. Going out with friends and loved ones is something that we think is important. It's your night off from cooking- enjoy!
Saturdays are an exotic food night, it's a great night to try something new, from cooking with seafood, to trying Indian or Thai dishes.
Sundays are a traditional old fashioned all American family dinner- think meat and potatoes. 🙂
There will also always be a couple of delectable desserts to use any day you wish.
A new weekly menu plan will be posted every SUNDAY morning so be sure to check back each week!
CLICK ON THE LINKED RECIPE TITLES OR PHOTOS TO GET THE FULL RECIPE
WEEK #261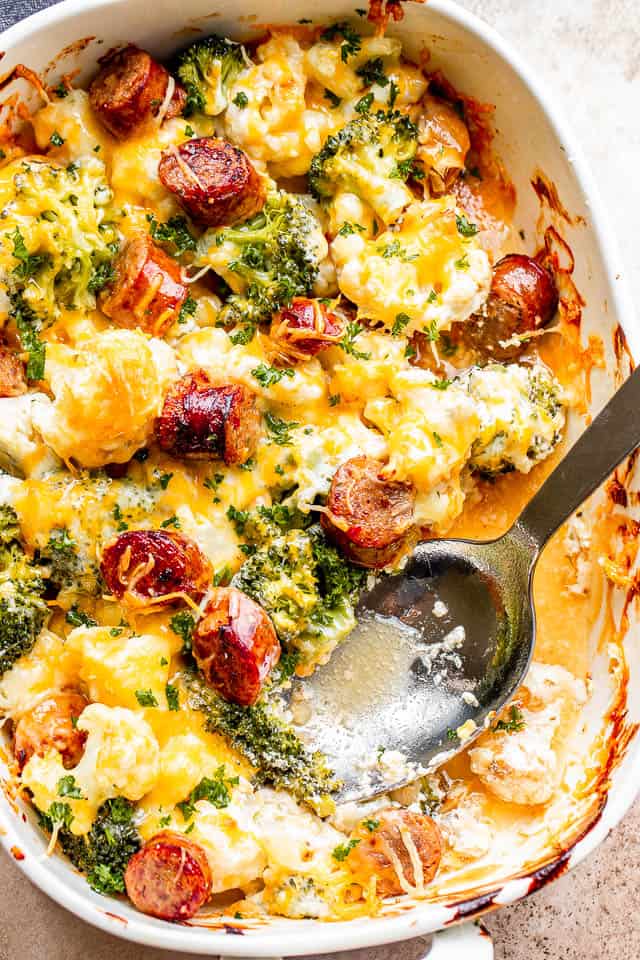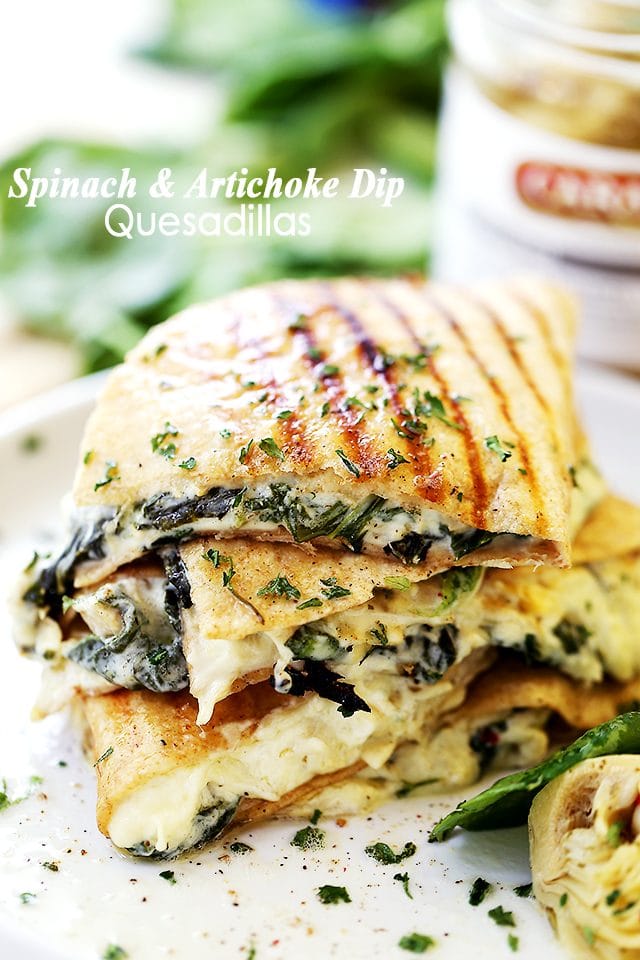 * DATE NIGHT *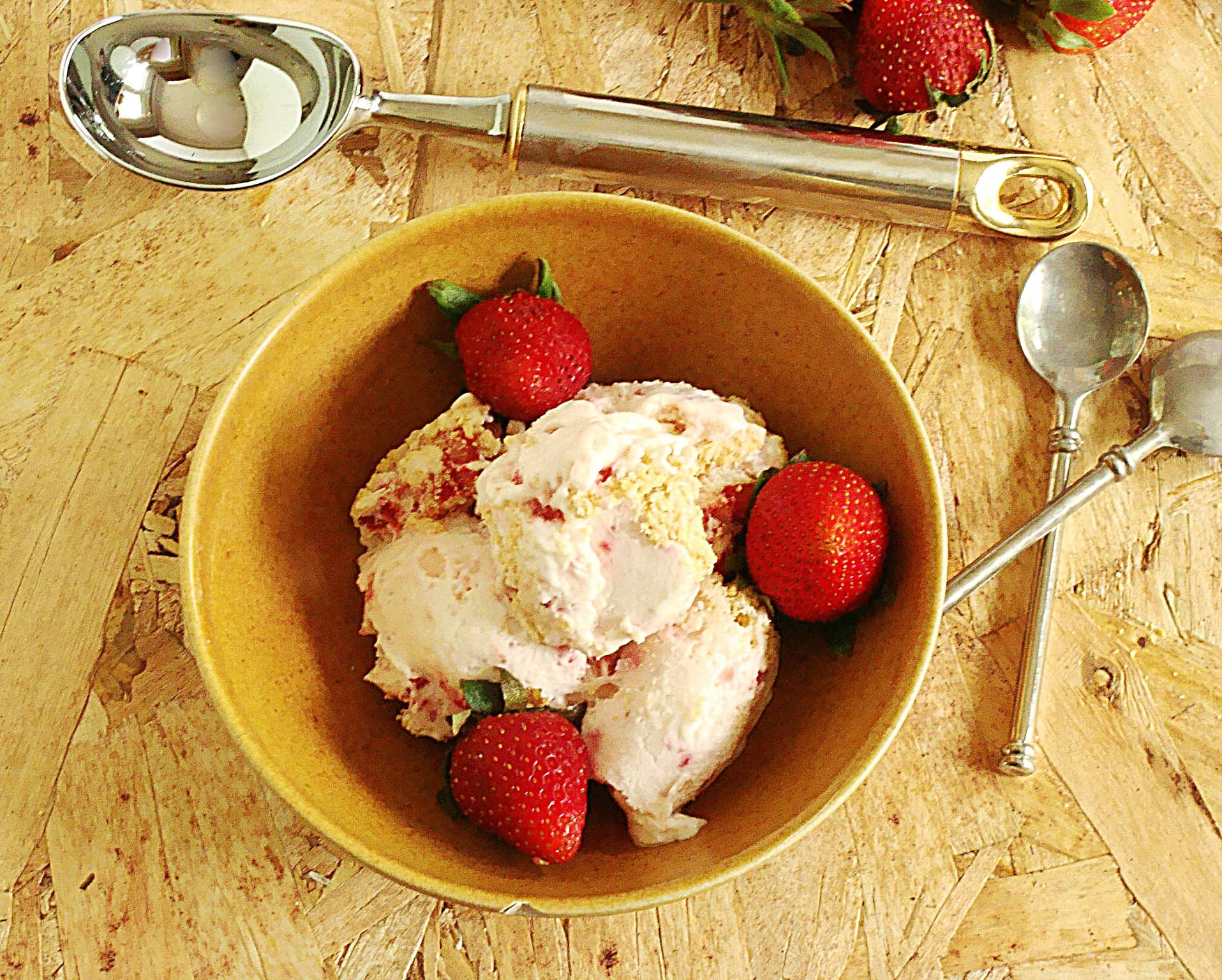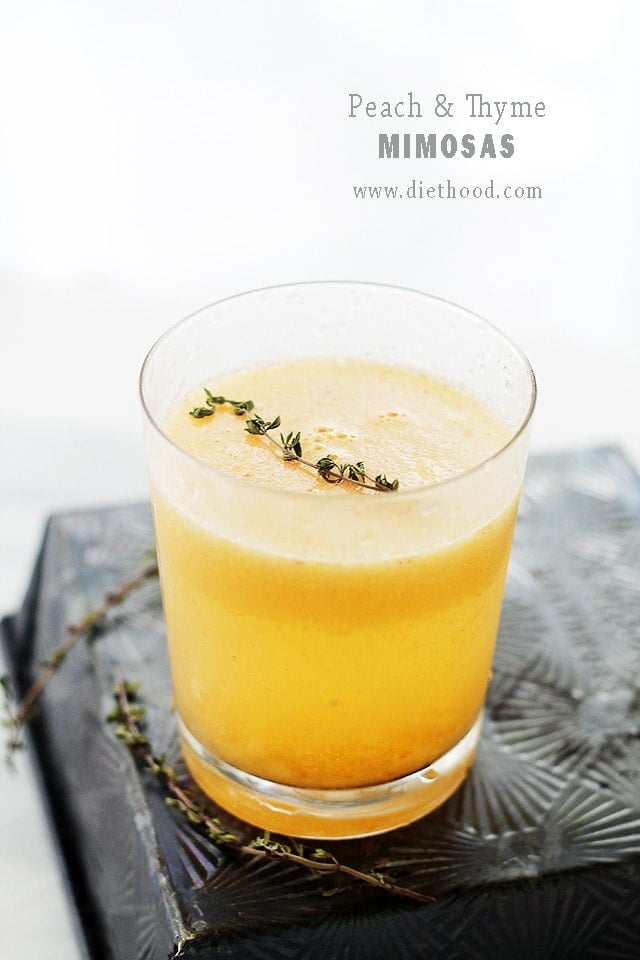 CRAVING MORE? SIGN UP FOR THE DIETHOOD NEWSLETTER FOR FRESH NEW RECIPES DELIVERED TO YOUR INBOX!
FOLLOW DIETHOOD ON FACEBOOK, TWITTER, PINTEREST AND INSTAGRAM FOR ALL OF THE LATEST CONTENT, RECIPES AND UPDATES.