Diethood's TOP TEN RECIPES OF 2016!
HI, my dear friends!!
Tell me, how in the world is it the end of 2016?!? Remember when we were like, 7, and time stood still? I miss that. Adulthood's a bleeeep! Good thing about adulthood is that we can eat brownies for dinner, wine for lunch, and steak for breakfast without an adult's approval, but that's about it.
To that point, can I please turn your attention to the most saved, tried, and LOVED top ten recipes of 2016?
Hint: You all LOVE garlic-butter!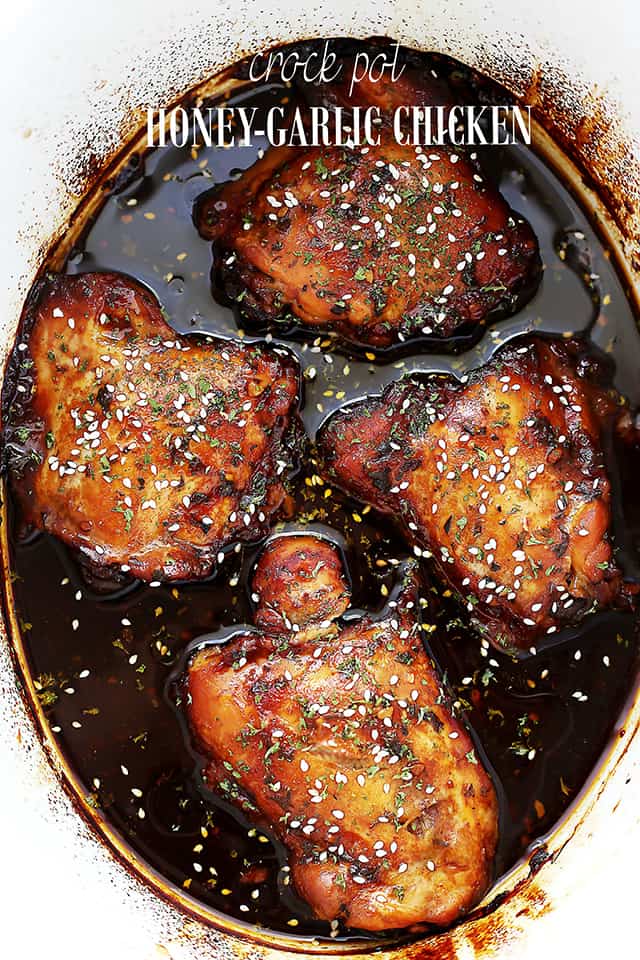 It was definitely one delicious year starting with #1, CROCK POT HONEY GARLIC CHICKEN! Easy crock pot recipe for chicken thighs cooked in an incredibly delicious honey-garlic sauce.

In the #2 spot: these GARLIC BUTTER ROASTED CARROTS! SO easy to make, tender and incredibly delicious roasted carrots with garlic butter.

#3) STIR FRY ZUCCHINI NOODLES – Delicious, low-carb, healthy Stir Fry made with spiralized zucchini and onions tossed with teriyaki sauce and toasted sesame seeds.
#4) BAKED GARLIC BUTTER CHICKEN – Super quick, easy and SO delicious Garlic Butter Chicken with fresh rosemary and cheese. The perfect one pan dish for a weeknight!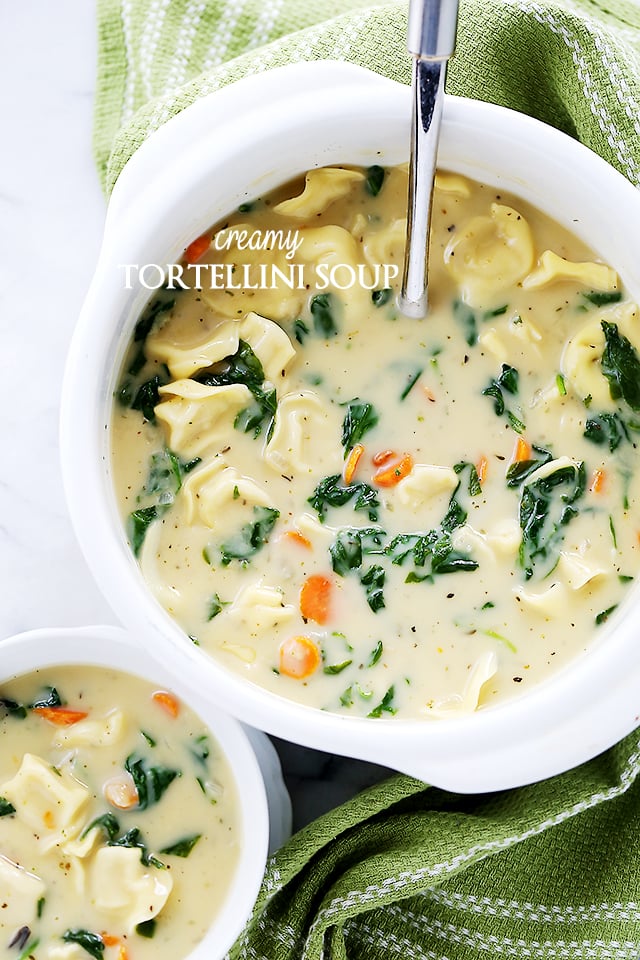 #5) CREAMY TORTELLINI SOUP – Quick, easy, and deliciously creamy soup packed with cheesy tortellini and fresh spinach.

#6) GRILLED BARBECUE CHICKEN AND VEGETABLES IN FOIL – Tender, flavorful chicken covered in sweet barbecue sauce and cooked on the grill inside foil packs with zucchini, bell peppers and asparagus.

#7) EASY CROCK POT SALSA VERDE CHICKEN – Loaded with salsa verde and delicious chopped tomatoes, this healthy crock pot chicken is incredibly flavorful and extremely easy to make.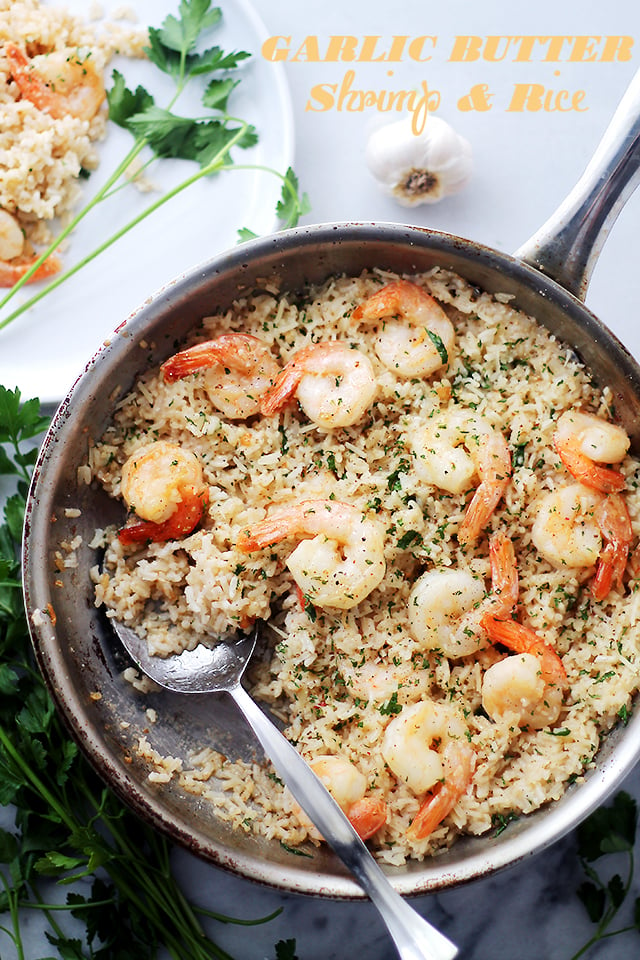 #8) GARLIC BUTTER SHRIMP AND RICE – Garlic Butter lends an amazing flavor to this speedy and incredibly delicious meal with Shrimp and Rice.

#9) CHICKEN BRUSCHETTA PASTA – Chicken, pasta and the flavors of bruschetta come together in a recipe that's about to become your family's favorite!
#10) GARLIC AND ROSEMARY BALSAMIC ROASTED PORK LOIN – Easy to make, flavorful, incredibly tender pork loin rubbed with a Garlic and Rosemary Balsamic mixture makes for a crowd pleasing dinner with very little effort.
AND that just about wraps up 2016! CHEERS and THANK YOU from the very bottom of my heart for making Diethood a part of your daily/weekly/monthly read and your go-to blog for recipes.
I can't ever thank you enough!
Here's to a Happy & Prosperous 2017!

CRAVING MORE? SIGN UP FOR THE DIETHOOD NEWSLETTER FOR FRESH NEW RECIPES DELIVERED TO YOUR INBOX!
FOLLOW DIETHOOD ON FACEBOOK, TWITTER, PINTEREST AND INSTAGRAM FOR ALL OF THE LATEST CONTENT, RECIPES AND UPDATES.