Thanks to Lauren from Keep It Sweet Desserts for sponsoring this giveaway!
Do you feel spoiled? I have been turning up Giveaways left and right for the past couple of weeks and enjoying every minute of it! I hope you are, too!! Because, as Bryan says, everything I do, I do it foooooor youuuuuu… ♥
But, this Giveaway is the most delicious one, yet. Buhlieve me, you have no idea just how good this is!
My bloggy friend, the very talented, creative, smart, and beautiful Lauren, from Keep It Sweet Desserts, owns an online bakery that specializes in mail-order desserts. I recently had the pleasure and privilege to taste her amazing creations and I was truly blown away.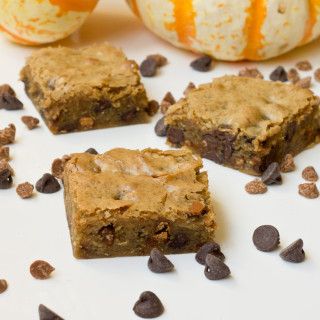 (photo courtesy of Keep It Sweet Desserts)
Friends, you don't know what a delicious Blondie is until you try Lauren's. The perfect height, texture, taste – they're terrific. The Today Show dubbed them as The best Blondies on the East Coast. That's big! No, that's huuuuuge!!
Then there's the Peppermint Mocha Cookies! Wow! I can't even… They were fudgy, minty,chocolaty… ugh, I wish I had some right now! My husband and I arm wrestled for the last cookie. He won. 🙁

(photo courtesy of Keep It Sweet Desserts)
The products range from classic favorites like Perfect Chocolate Chip Cookies, to modern day twists like Pumpkin Pie Blondies.
So. Do you want some cookies?! OF COURSE YOU DO!
Keep It Sweet Desserts is giving away a dozen sweets of the winner's choice to one lucky Diethood reader!
And, since it's the Holidays, you can even gift them to someone special and make their day! Or don't… you might just want to keep them and make it your day!
One more thing: *Keep It Sweet Desserts has been noted for its exceptional desserts by the TODAY Show, Fox and Friends, Star Magazine and celebrities including Mark Feuerstein and Will Forte. The sweets have even been gifted to Vince Vaughn and Tony Danza. The Company was also a finalist in the 2012 Martha Stewart American Made Awards.*
Isn't that wonderful!?!
GOOD LUCK!