13 Things You Can Cook In An Instant Pot – Here are 13 recipes that you can cook in an Instant Pot! Easy, fresh, QUICK, and delicious dinners, soups, and sides that your family will love!
If you have a family of hungry mouths to feed, and those mouths need to be fed quickly, that's where your INSTANT POT comes into play! These Instant Pot Recipes are about to save you from hunger AND HANGER on those very busy weeknights.
These recipes should spice up your weeknight dinners that will be ready in an instant. If you don't yet have an Instant Pot, get one! Because, now you have 13 recipes that you need to try, A.S.A.P. 😃
CLICK ON A PICTURE TO GET THE RECIPE
This easy Instant Pot Sticky Chicken Thighs recipe makes tender, deliciously juicy, fall-off-the-bone chicken thighs.
Just like your classic and cozy chicken noodle soup, but made with zucchini noodles instead! So comforting AND healthy!
If you've ever wondered how to cook chicken breasts in the Instant Pot, this is your recipe!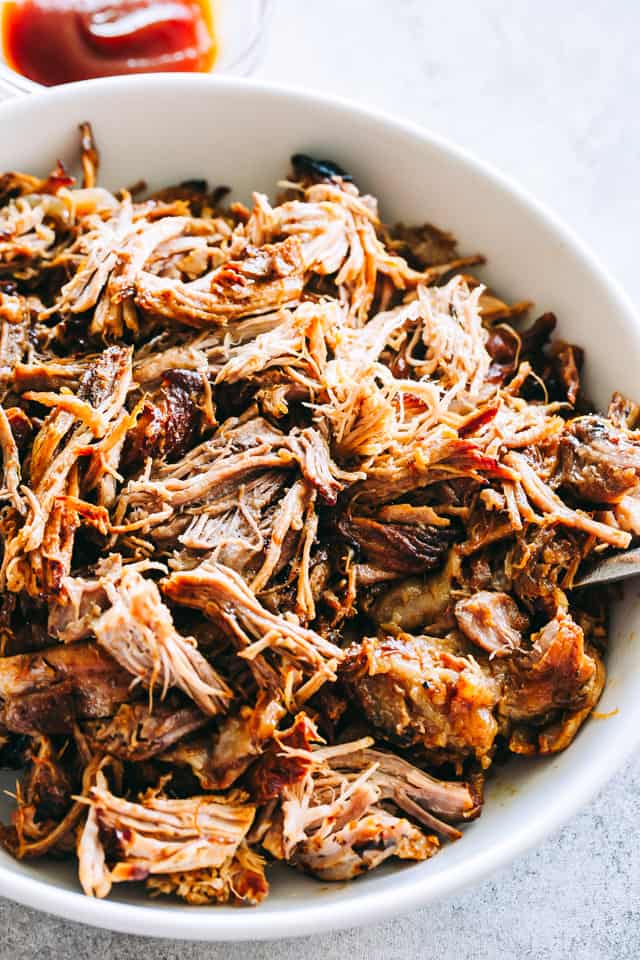 Tender and juicy, quick and easy to make barbecue pulled pork prepared in the Instant Pot!
With just a handful of ingredients, this Instant Pot Mac and Cheese lends a perfectly cooked pasta and a creamy cheese sauce made with real ingredients.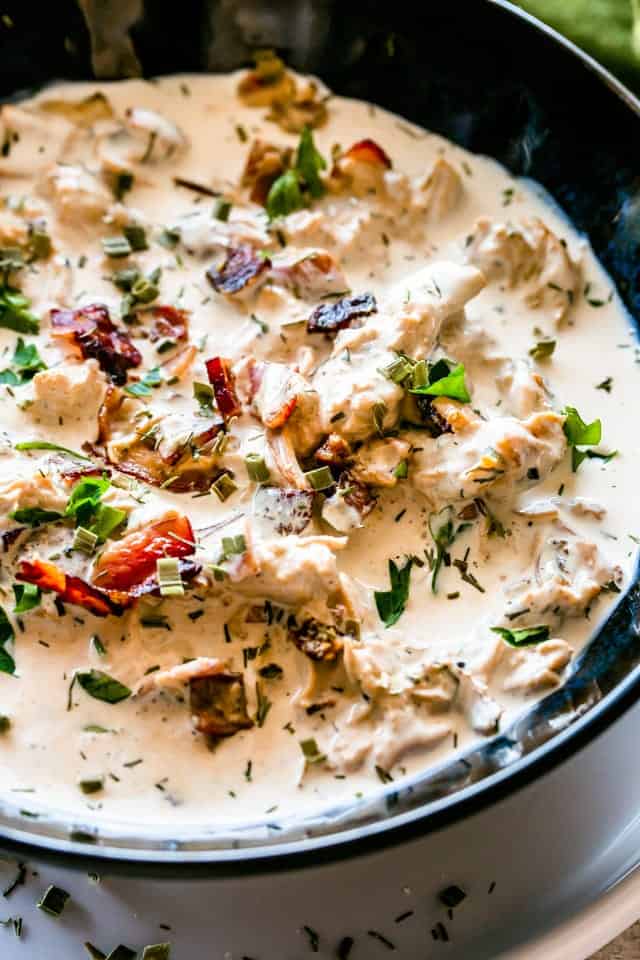 This creamy crack chicken makes an easy low carb, Keto dinner that you'll go back to again and again.
Cheesy, garlicky, flavor loaded mashed cauliflower prepared in the Instant Pot! This is the perfect, most delicious low-carb swap for mashed potatoes!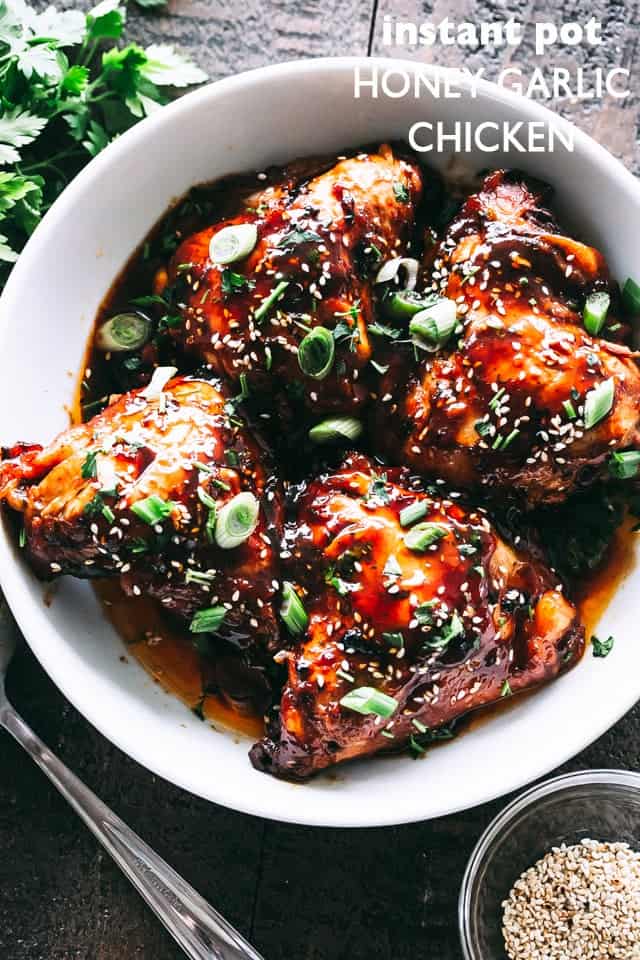 Sweet, savory, and juicy chicken thighs prepared with the most amazing honey garlic sauce and cooked in an Instant Pot. Dinner, from start to finish, will be ready in 30 minutes!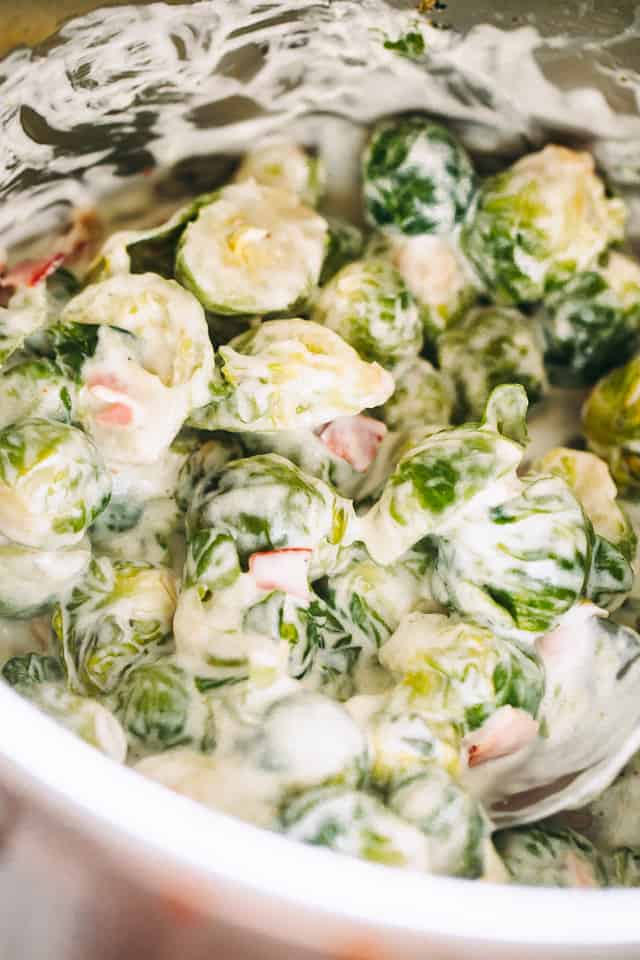 The ultimate quick and delicious Brussel Sprouts recipe made in the Instant Pot with cream cheese, more cheese and bacon!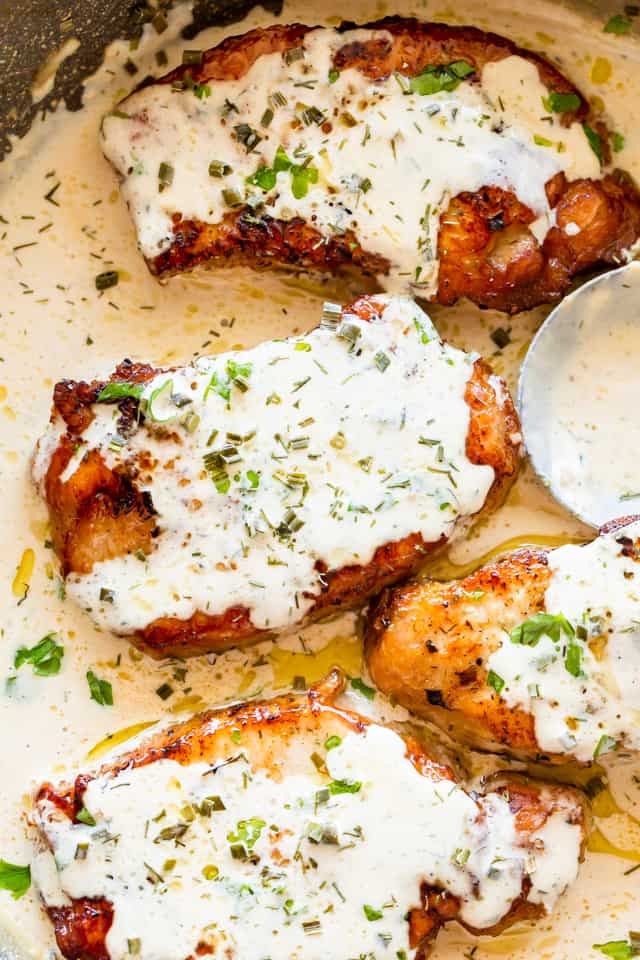 Tender pork chops cooked in the Instant Pot and smothered with a creamy ranch sauce.
Tender, yogurt-marinated chicken thighs cooked in a glorious tomato based sauce.
Loaded with chicken, veggies, and cheesy tortellini, this is the easiest, yet most flavorful soup that needs to be a part of your instant pot dinner line-up!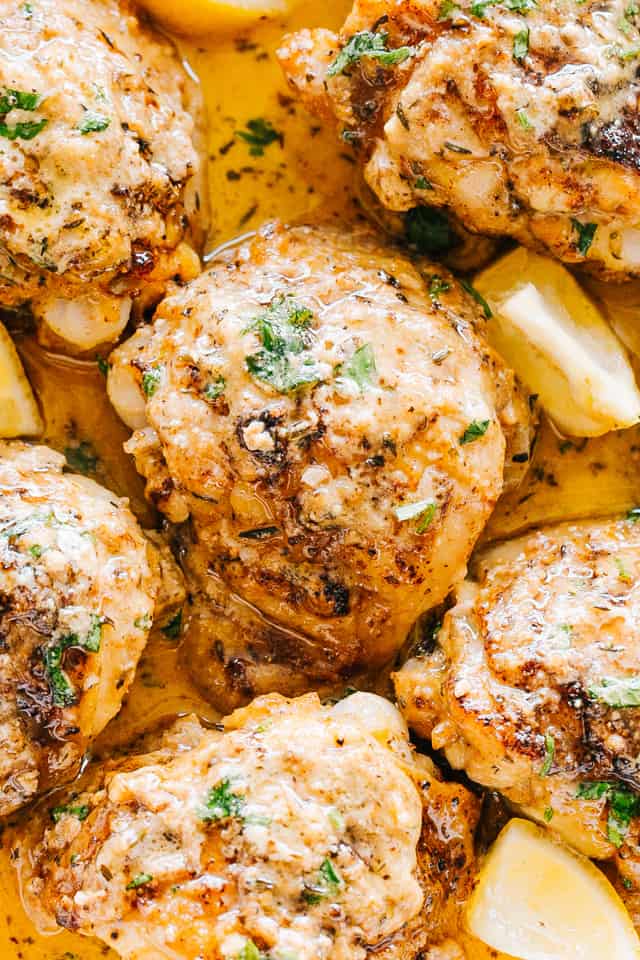 Tender Instant Pot chicken thighs with a tasty sauce made from butter, lemon juice, garlic & herbs.
YOU MIGHT ALSO LIKE
ENJOY!