Eating well does not mean sacrificing flavor. Stick to those New Year's resolutions with these delicious, quick, easy, and healthy recipes.
Is this for real? 2020 is up and out? Man. Dear Time, thanks for not moving fast enough through that dumpster fire! Normally, time speeds up, but 2020 took forever. March was like 9 months long. Ugh 😩
My next question is, are you making big plans and resolutions for the new year? Like, signing up for that Dance Class, and following a new fad diet?
Here's what. I urge you so, so, so, so much to take that dance class once this pandemic deal is done, but I double urge you NOT to jump on a fad diet. That is so not going to work. It's a surefire way to kill your resolution within the first few weeks.
Want to know what works? Smaller changes and attainable (realistic) goals.
Like, cut out the sugar. Maybe you can add more veggies and fruits to your daily diet. Have more fish. Drink a lot more water. Or, COOK MORE! YES, cook at home. I'm here to help with that! 😉
Bookmark DIETHOOD for that because, according to a Johns Hopkins study, people who eat home cooked meals consume fewer calories than those who eat out. People that eat home cooked meals consume less carbs, fats, and sugar than those who cook less.
If you are totally ready to make healthier changes, here is a collection of my favorite Healthy Recipes for the New Year that won't leave you feeling hangry at the end of the day.
Hoping these will help to inspire you to plan for some healthy cooking in 2021! Have a very Happy and Healthy New Year!
Healthy Breakfast Ideas
This refreshing Melon Pineapple Fruit Salad with Berries is the summer star you're looking for! It's perfect any time of day and has an unexpected pop of fresh flavor!
Frozen yogurt studded with gorgeous blue and red berries! A delicious, fun, and healthy dessert!
Prepared with a rainbow of colors and an amazing mix of flavors, this protein smoothie bowl is an easy, convenient, and delicious way to get protein and natural energy support to fuel your day.
Sweet and refreshing morning drink prepared with apples, cucumbers, chilled green tea and exotic spices.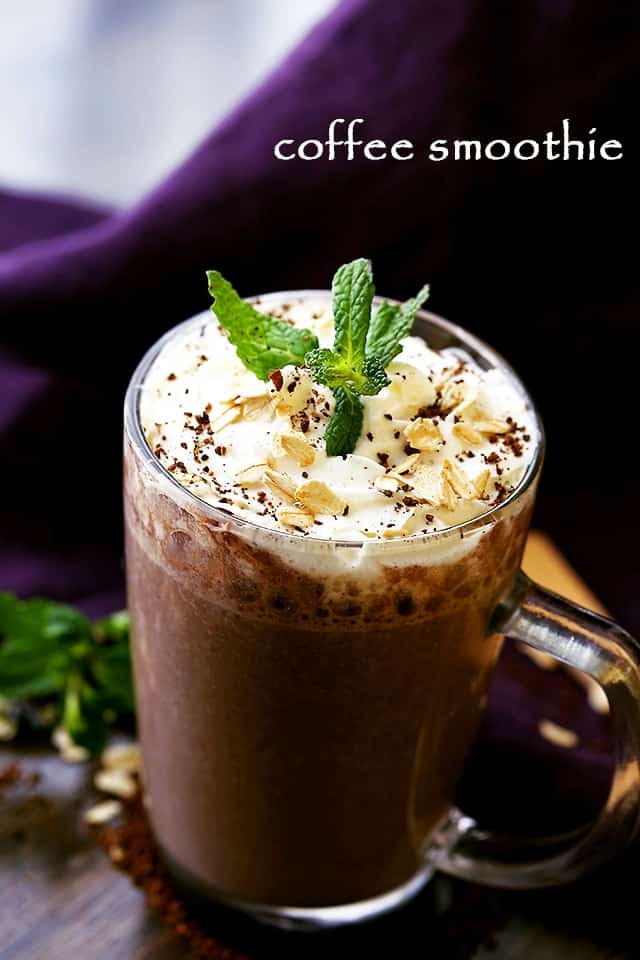 The perfect way to start your morning with coffee, oats, flaxseeds and bananas, all in one! Combining our two morning loves, coffees and smoothies, for people on the go.
Super soft and healthy muffins packed with oats and bananas, and whipped up in the blender. SO delicious, you won't believe they are under 110 calories each!
Healthy Lunch & Dinner Ideas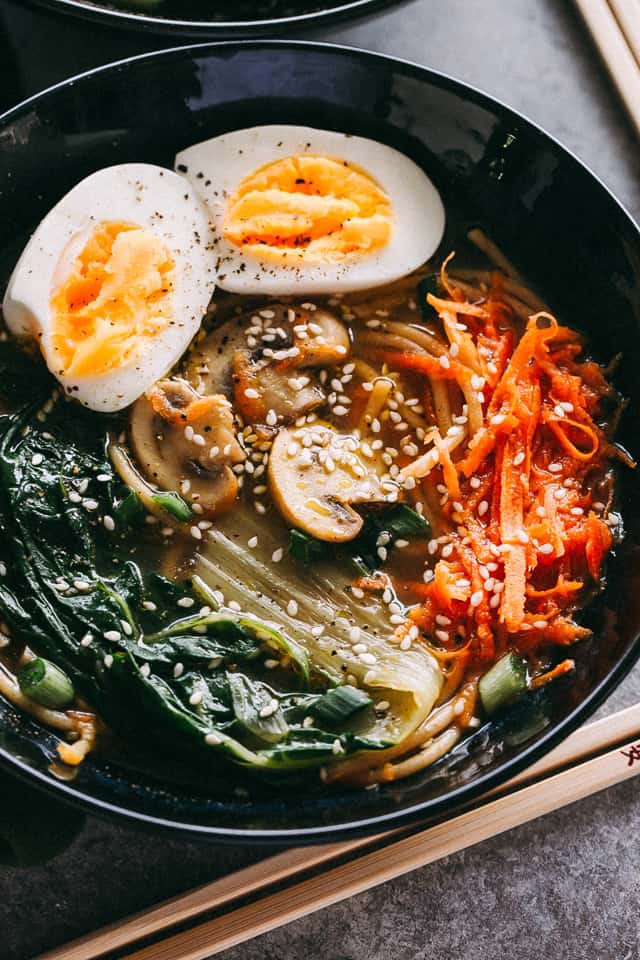 Simple and easy 30-minute soba noodle soup prepared with mushrooms, noodles, and greens.
Packed with protein, veggies, and a flavorful Dijon Balsamic Dressing, this Steak Salad is healthy, quick, and incredibly delicious!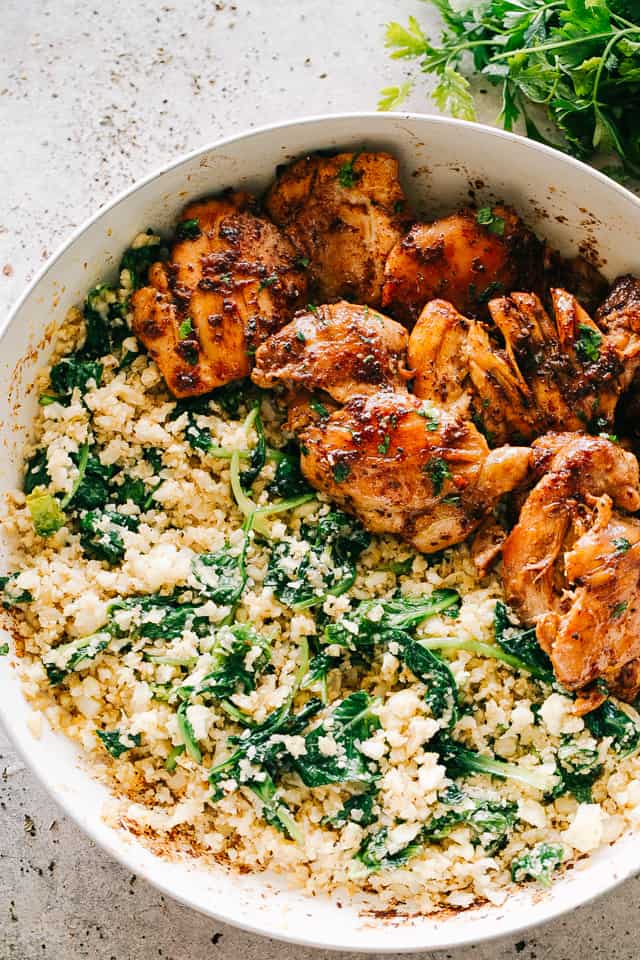 Easy, crunchy, incredibly flavorful Garlic Butter Cauliflower Rice is simple, healthy, and so surprisingly GOOD!
This flavorful Southwest Chicken Salad recipe is made with fresh vegetables, juicy chicken strips, and taco seasoning.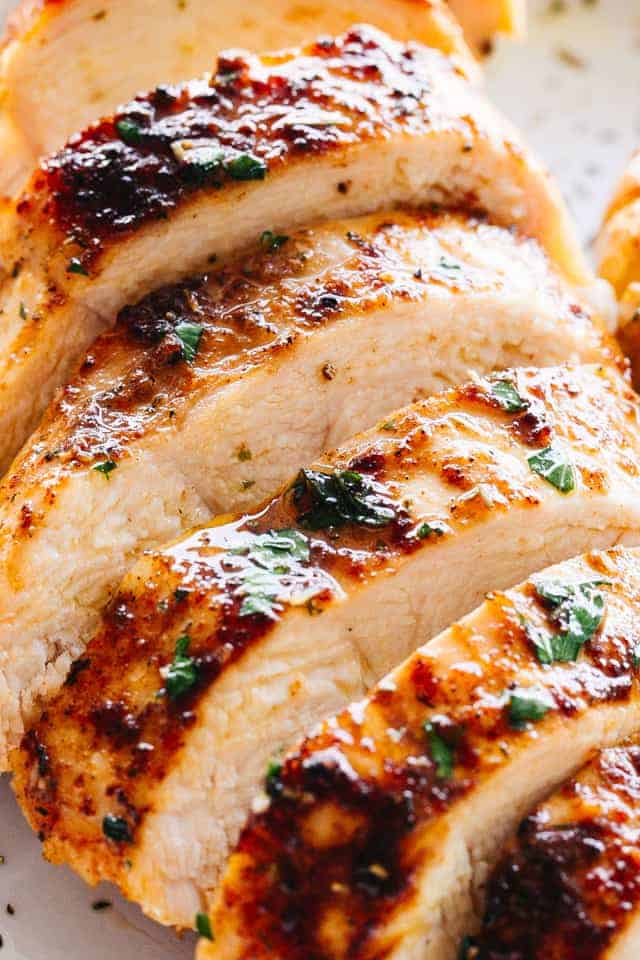 Simple and easy method for how to make perfectly juicy and deliciously seasoned oven baked chicken breasts.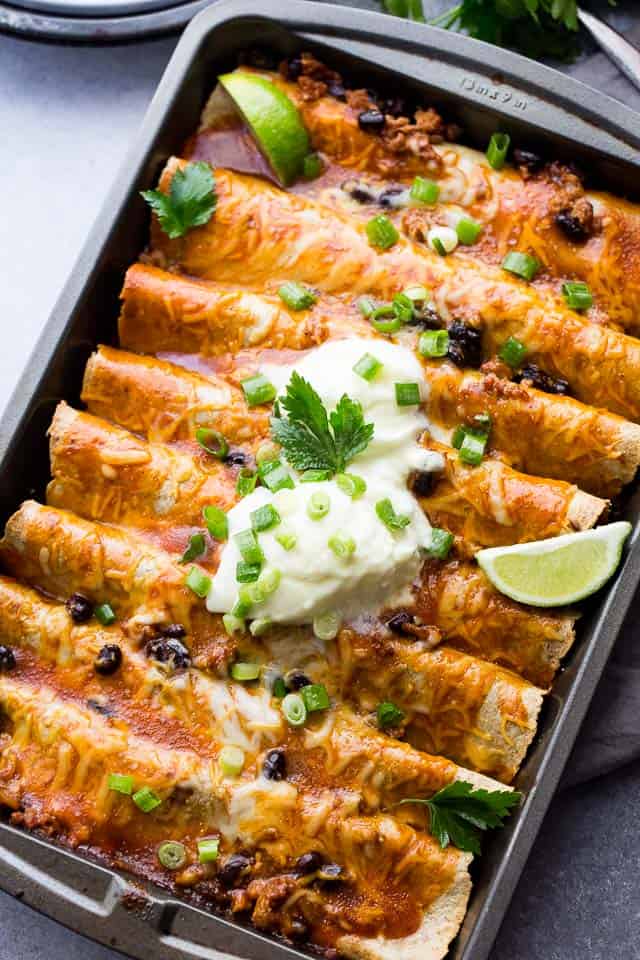 Loaded with ground turkey and black beans, these saucy, cheesy enchiladas are super easy to make and always everyone's favorite!
Cheesy, garlicky, flavor loaded mashed cauliflower prepared in the Instant Pot! This is the perfect, most delicious low-carb swap for mashed potatoes!
Quick, delicious, bright and creamy salmon dinner prepared in just one skillet and served with an incredible lemon garlic cream sauce!
Quick and easy skillet seared chicken topped with a delicious garlic and onions white wine sauce that's sure to please any crowd!
Delicious, low-carb, healthy Stir Fry made with spiralized zucchini and onions tossed with teriyaki sauce and toasted sesame seeds.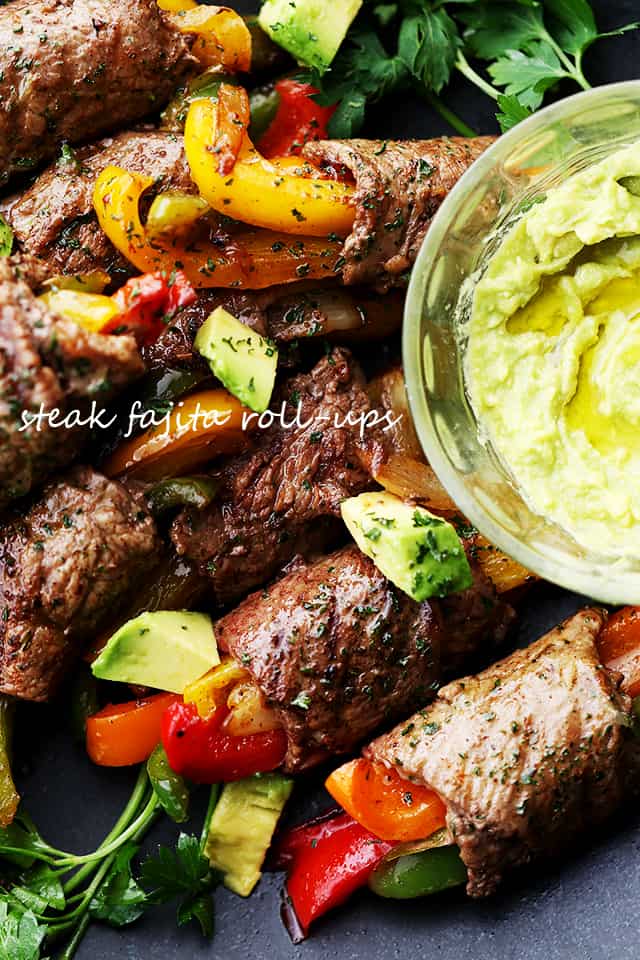 Ditch the flour tortillas and make this amazing low-carb version of your favorite steak fajitas!
A wonderful twist on the classic cheese soup prepared with cauliflower, bacon, cheddar cheese, and a splash of cream. This soup will have everyone coming back for seconds!
This classic American main-dish salad is packed with chicken, avocado, sweet tomatoes, crunchy bacon, blue cheese, and eggs, all topped with a lightened-up blue cheese dressing.
How to cook deliciously seasoned, perfectly tender and juicy chicken breasts in the Instant Pot! Can be made with fresh or frozen chicken breasts.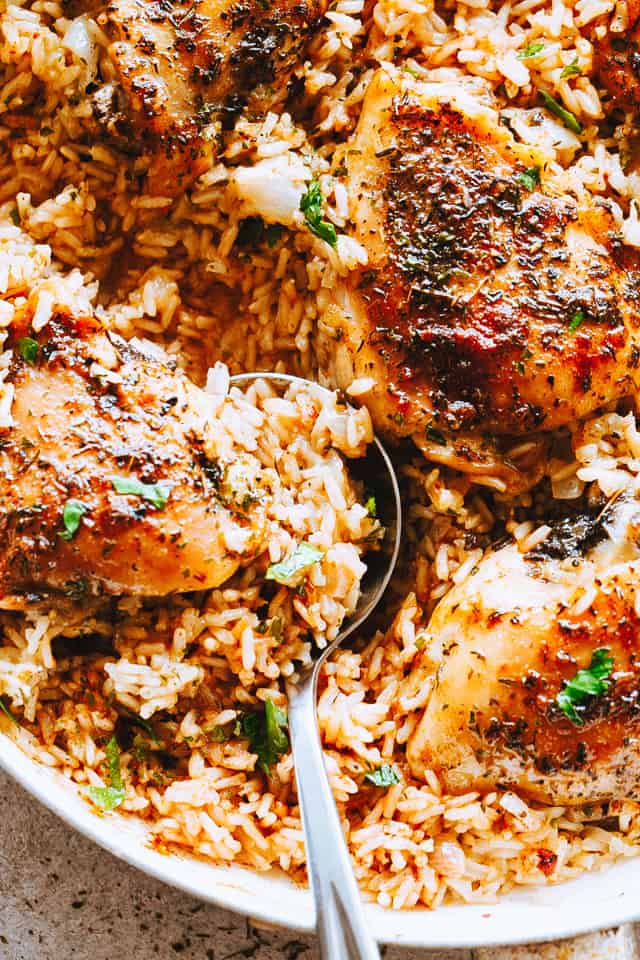 Bursting with rich buttery garlic flavor and tender chicken thighs, this is a one pot chicken and rice dinner guaranteed to impress even the pickiest eaters!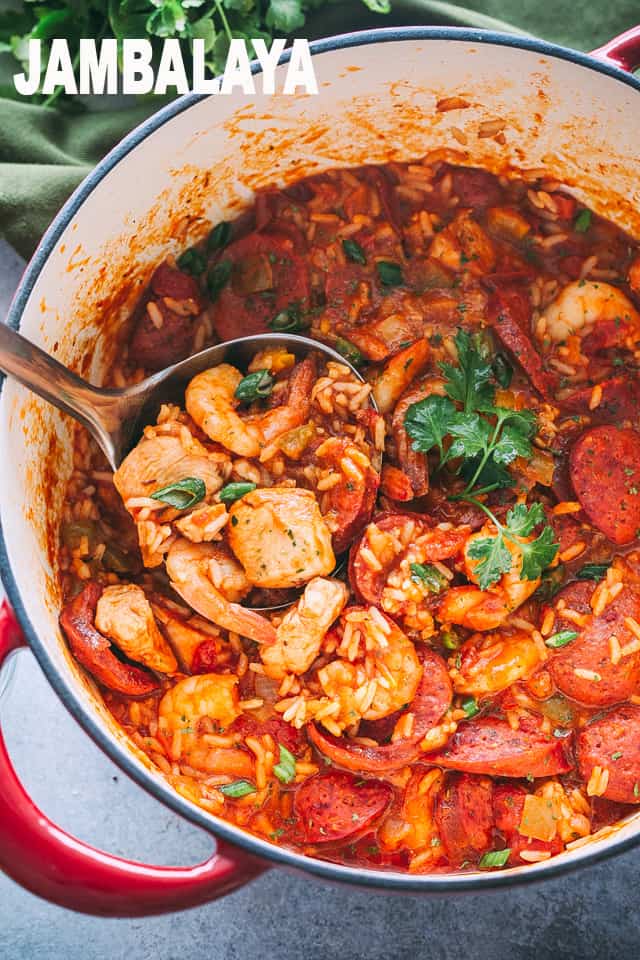 Easy, tasty, one pot recipe for Jambalaya prepared with rice, chicken, shrimp, and sausages. Whip up this Southern favorite in just 30 minutes and get ready for a Mardi Gras dinner that the whole family will love!
Juicy, pan seared pork chops smothered with a rich and creamy mushroom sauce.
Tender, juicy, perfectly seasoned baked chicken meatballs topped with a delicious garlic and dill yogurt sauce.
Intensely flavorful and wonderfully delicious Stir Fry Steak and Zucchini Noodles prepared in just one pan for a quick low carb meal that you'll go back to again and again! These healthy recipes for the new year are looking better and better! Am I right?!
Deliciously seasoned, golden french fries prepared in the oven!
Only 20 minutes to this amazing, healthy bowl of Chicken Zoodle Soup prepared in a pressure cooker!
Delicious, bright, and simple, this lemon chicken recipe is the perfect easy weeknight meal made entirely in just one skillet and in under 30 minutes.
DELICIOUS Steak and potatoes seasoned with garlic and herbs and cooked inside foil packets. They can be cooked on the grill OR in the oven, and are perfect for a family dinner or a backyard get-together.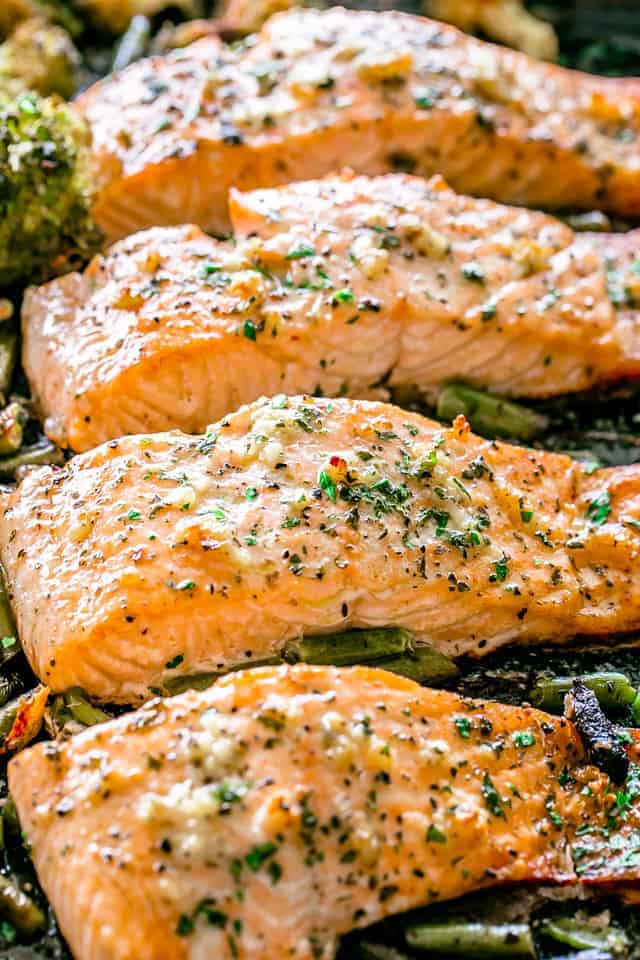 Tender and juicy salmon brushed with an incredible garlic butter sauce and baked on a sheet pan with your favorite veggies.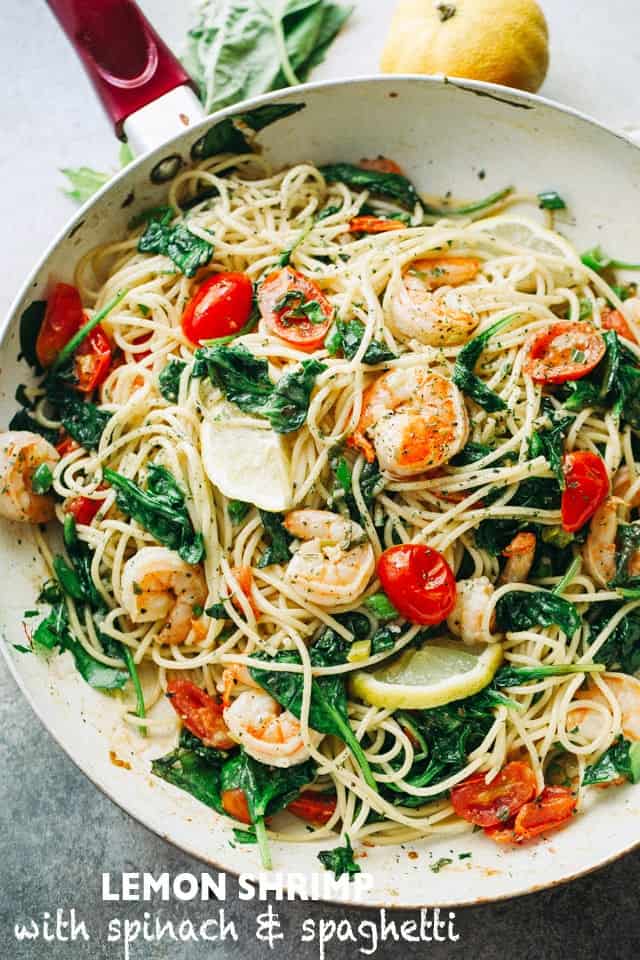 A quick and absolutely delicious spaghetti dinner tossed with shrimp, spinach, tomatoes, garlic, and lemon juice.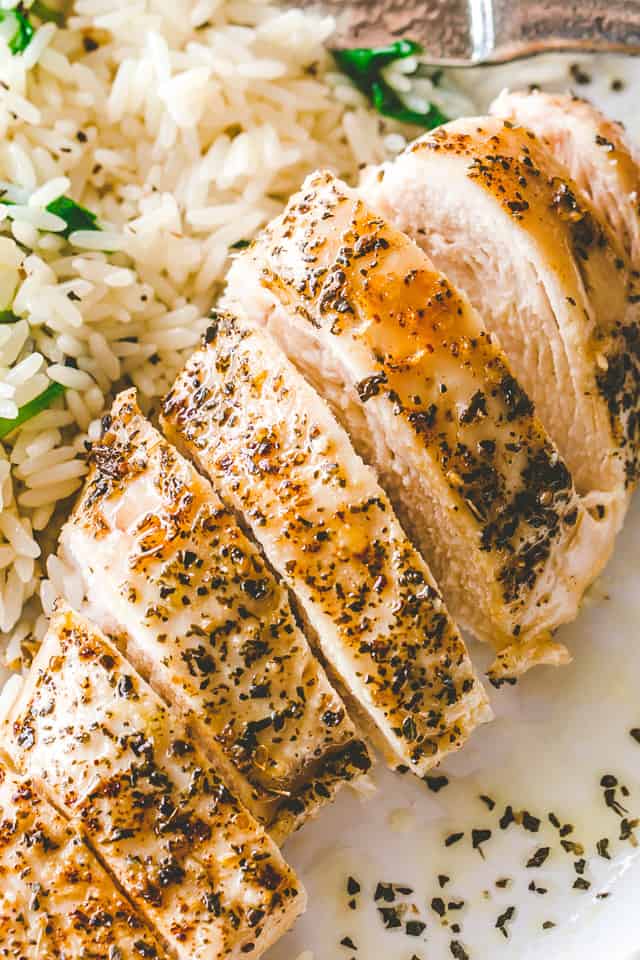 Tender and juicy, perfectly baked chicken breasts! The one and ONLY method and recipe you will need for baked chicken.
Incredibly tender and super juicy pork chops coated in a sticky honey garlic sauce and baked to a delicious perfection.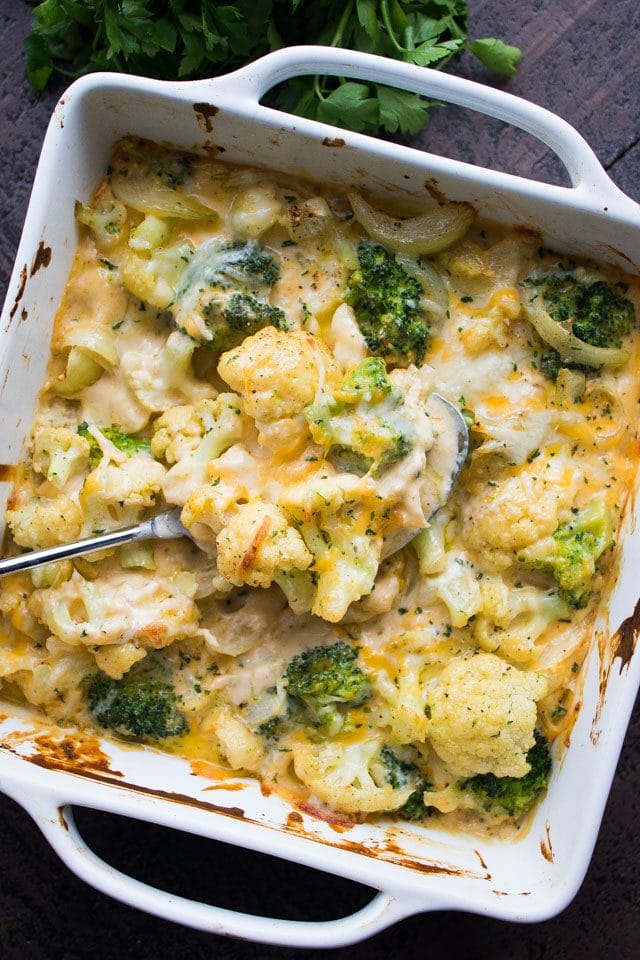 A lighter version of everyone's favorite rich and cheesy cauliflower broccoli bake!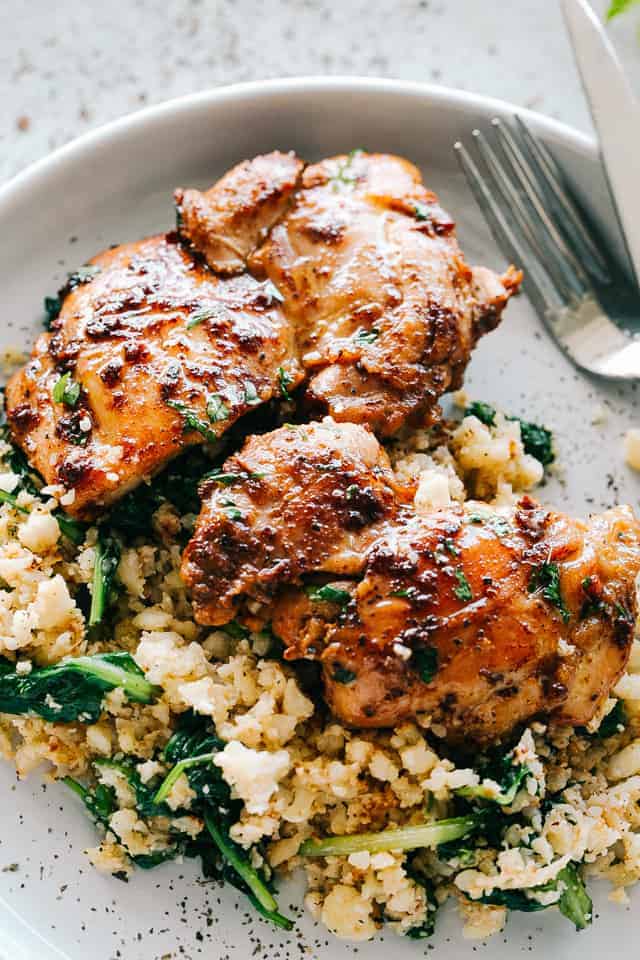 Perfectly golden, tender, and juicy skinless and boneless chicken thighs prepared on the stove top.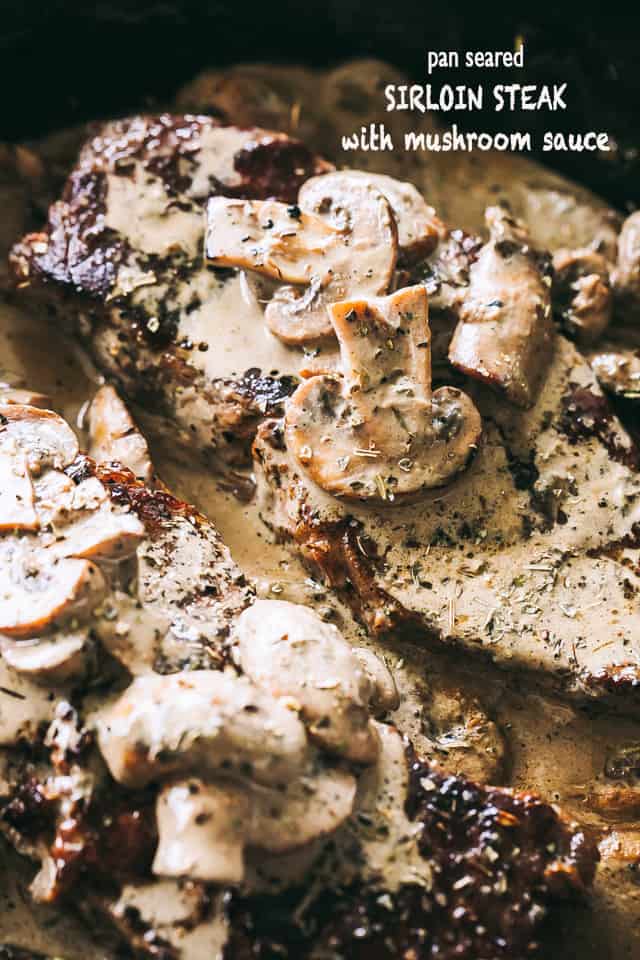 One skillet recipe for a perfectly tender, melt-in-your-mouth sirloin steak topped with the most incredible creamy mushroom sauce.
Quick and easy pan-seared salmon is smothered in a flavorful creamless creamy sauce prepared with evaporated milk, tomatoes, and baby spinach.
Quick and easy one-skillet dish with pan seared chicken breasts cooked in a flavorful and creamy tomato sauce with capers.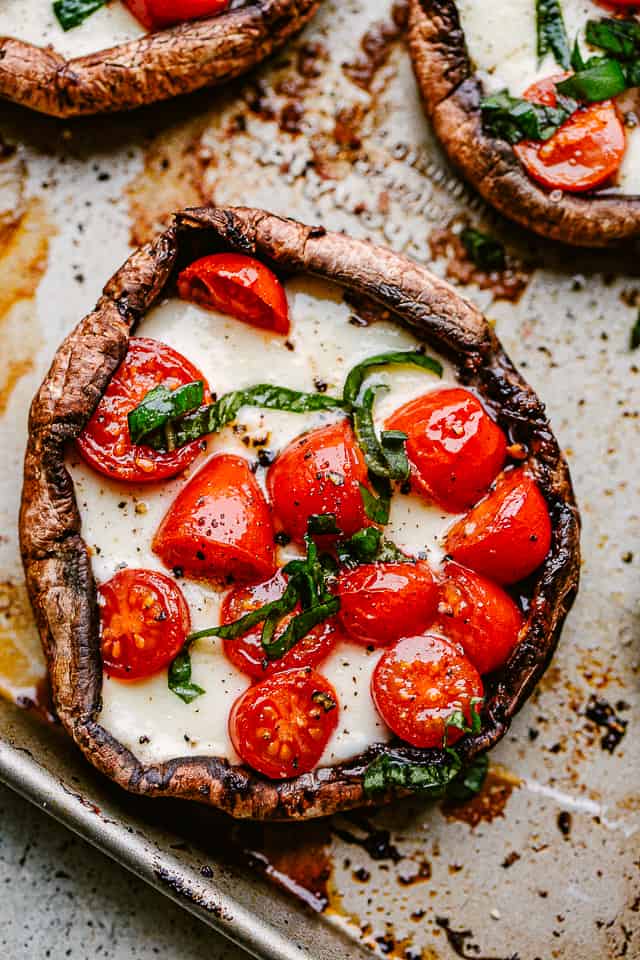 Cheesy, garlicky, savory, and delicious portobello mushrooms stuffed with melty mozzarella cheese, sweet cherry tomatoes, and fresh basil!
Stuffed with feta cheese and topped with a delicious sweet and tangy glaze, this is the absolutely best meatloaf recipe that comes together in just a few quick and easy steps.
Tender, juicy and deliciously seasoned chicken breasts stuffed with melty cheese and asparagus.
Healthy Dessert Ideas
Delicious, lightened-up creamy fruit dip made with cream cheese and plain yogurt. Simple, yet SO GOOD!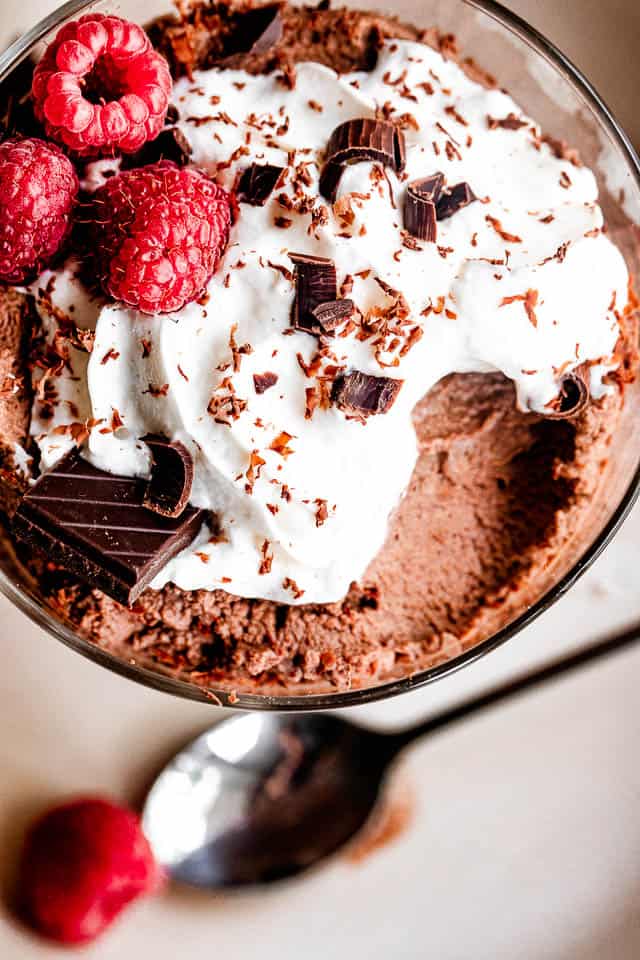 This Creamy Keto Chocolate Mousse is an easy low-carb dessert recipe that everybody loves. Rich homemade mousse is topped with whipped cream, fresh raspberries, and chocolate shavings.
These perfectly soft and chewy oatmeal cookies are loaded with apples, oats, and cinnamon, and are topped with a simple sweet glaze.
Frozen bananas dipped in chocolate and sprinkled with nuts, shredded coconut, and sprinkles.
CLICK ON THE LINKS AND/OR PHOTOS TO GET THE RECIPES